Google opens up Maps API to game developers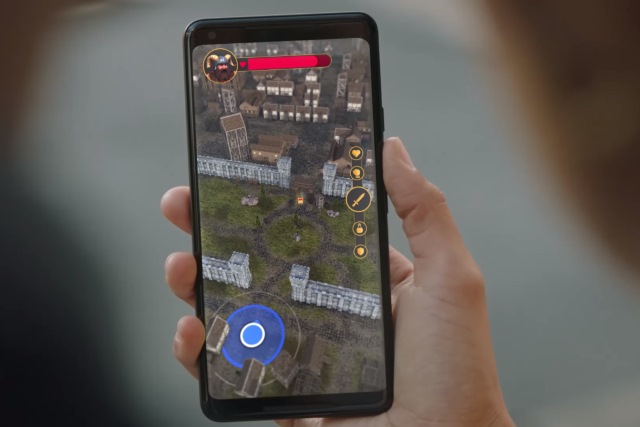 Google is giving developers the chance to build games based on real-world maps by opening up the Maps APIs to them. On top of this, Google is bring Maps to the Unity game engine so developers can make use of real-time map data.
Titles such as Jurassic World Alive, The Walking Dead: Our World and Ghostbusters World will make use of augmented reality to create truly immersive gaming experiences. Developers have access to over 100 million 3D buildings, roads, landmarks, and parks from over 200 countries, allowing for great flexibility.
The company says: "Game studios can easily reimagine our world as a medieval fantasy, a bubble gum candy land, or a zombie-infested post-apocalyptic city. With Google Maps' real-time updates and rich location data, developers can find the best places for playing games, no matter where their players are."
It goes on to say:
To make it easy to get started, we've brought the richness of Google Maps to the Unity game engine. We turn buildings, roads, and parks into GameObjects in Unity, where developers can then add texture, style, and customization to match the look and feel of your game. This means that they can focus on building rich, immersive gameplay without the overhead of scaffolding a global-scale game world.
Google shared a video about the gaming potential of the Maps API:
There's more information over on the Google Maps API blog.