Privacy: Avast launches Chromium-based Secure Browser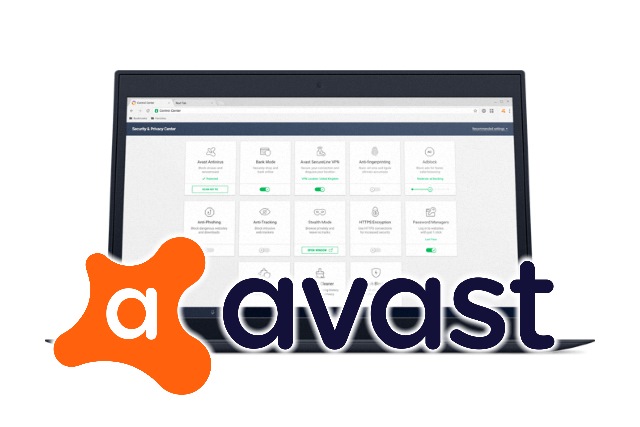 The far-reaching tentacles of the likes of Google and Facebook have focused people's attention on online privacy, but for anyone looking to retain a modicum of confidentiality it can be hard to know what to do. There are VPN tools, but these are not for everyone, for anyone looking for a quick solution, Avast Secure Browser could be the answer.
This new Chromium-based browser is billed as being "private, fast, and secure" and it's designed to address the misconceptions many people have about privacy and security online. The browser is a renamed and updated version of SafeZone.
Avast has conducted research into people's beliefs about and attitudes towards online security and privacy, and the results are... interesting. The company found that 69 percent of UK consumers mistakenly believe that Incognito and Private browsing modes anonymize their identity and obscure their browsing habits. A further 81 percent harbor the misapprehension that their browser would alert them to potential web-based threats, such as malicious cryptomining and extensions.
The idea behind Avast Secure Browser is that it does what users expect their browsers to do for them. The software not only protects against malicious software, it also offers protection against third party cookie tracking, and includes Anti-Tracking, Bank Mode, Stealth Mode and VPN integration. Avast also claims that the browser is up to 400 percent faster than other browsers.
You can download Avast Secure Browser for Windows right now. Mobile versions for iOS and Android are due for release later in the year.