Cloud-based routing system optimizes web app performance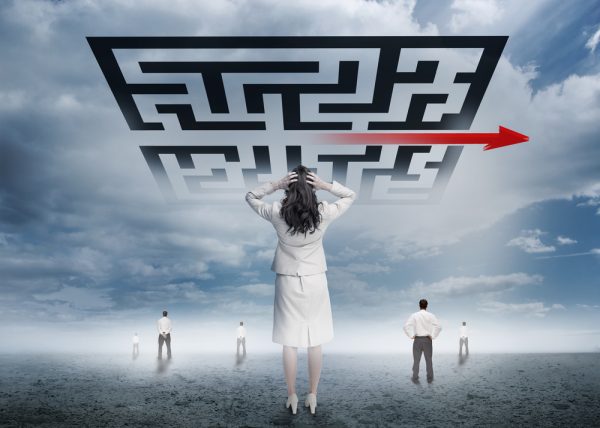 How well an online application or website performs has a strong influence on whether users become and remain customers.
With the rise of SaaS and market demand for rich content delivery, even milliseconds of latency -- or, worse, downtime -- can dramatically impact user experiences and loyalty, brand reputation, conversions, and, ultimately, the bottom line.
DNS solutions specialist NS1 is addressing this issue with the launch of Pulsar 2.0, a cloud-based routing engine that uses real user monitoring data to enable intelligent traffic management decisions for optimal application performance and maximum uptime.
"Internet performance is highly variable and can be unreliable, particularly in countries with fragmented connectivity markets. Congestion, broken links, demand surges and server outages happen all the time, affecting user experience and costing both time and money," says NS1 co-founder and CEO Kris Beevers. "Pulsar is the only integrated solution that detects and dynamically adjusts for conditions on the internet, at CDNs and in cloud services. Its real-time performance optimizations add to the bottom line."
Unlike traditional solutions that rely exclusively on static traffic routing techniques such as geotargeting, the NS1 platform incorporates both static and real-time data, enabling engineers to control and optimize which CDNs and cloud facilities users are directed to when they request online content or application services.
Using Pulsar, enterprises can incorporate real-time performance and availability telemetry, automatically and securely collected from dozens of CDNs and public clouds, to optimize routing decisions instantly.
As well as billions of anonymized real-time, real user measurements, customers can feed their own measurements to Pulsar for intelligent routing of users to application-specific private or public cloud facilities. Pulsar's 'biasing' controls allow engineers to enable business-based thresholds that balance performance against cost.
Pulsar 2.0 offers single-pane visibility into CDN and cloud performance, while delivering advanced analytic capabilities that enable IT teams to best use infrastructure to deliver the highest business value.
You can find out more on the NS1 website.
Image credit: Wavebreakmedia/depositphotos.com