Enterprises not prepared for fifth generation cyber threats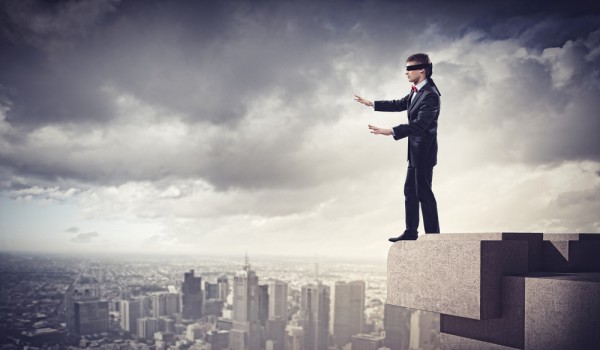 A new report reveals that 97 percent of organizations are not prepared for the latest multi-vector, fast-moving, mega-scale Gen V cyber threats targeting businesses.
The 2018 Security Report from Check Point analyses the security threats and attacks that organisations globally are experiencing on their networks. It finds just three percent of enterprises are using threat prevention with cloud and mobile security which protects against large-scale, multi-vector Gen V attacks.
"We're seeing a new generation of cyber-attacks: these Gen V attacks are multi-vector, fast-moving, and mega-scaled," says Peter Alexander, CMO of Check Point. "Despite this, 77 percent of CISOs expressed concern that their organizations aren't equipped to handle these attacks, and the vast majority of organizations' security infrastructures are woefully outdated. The 2018 Security Report offers knowledge, insights, solutions, and recommendations on how to prevent these attacks."
Only 21 percent of enterprises are currently using any threat prevention tools, with the rest relying on security that is two generations behind the ability to block Gen V attacks During 2017, organizations faced 56 cyber-attacks on average, over one per week. Enterprises that secure their networks in detection-only mode experienced 79 percent more attacks than those using solutions in prevention mode.
Among other findings are that a majority of security professionals don't feel prepared enough for a cyber-attack, rating their organization as only moderately prepared (3.56 on a 1 to 5 readiness scale). Just 23 percent report having a predefined attack recovery plan in place.
The biggest barriers to achieving higher levels of security are listed as staffing challenges (70 percent), security conflicting with business or user experience (56 percent) and outdated security infrastructures (50 percent).
You can find out more about the report on the Check Point blog.
Image Credit: Sergey Nivens / Shutterstock