PayPal buys Swedish fintech company iZettle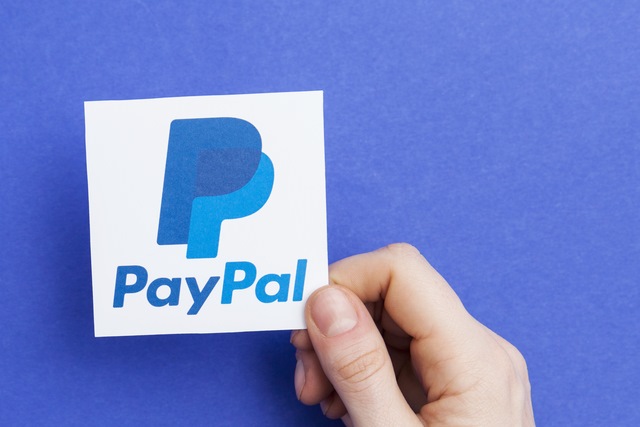 PayPal has announced that it is to buy the mobile payment company iZettle. The announcement came as something of a surprise, as less than two weeks ago iZettle had said that it planned to go public.
iZettle is a Swedish fintech company whose mobile card readers have proved popular with small businesses, as has its ecommerce platform. The $2.2 billion purchase is PayPal's biggest acquisition to date.
The purchase will give PayPal the opportunity to expand into the retail payment terminals business in international markets, thanks to iZettle's card readers. The company currently operates in 11 countries in Europe and Latin America, and being swallowed up by PayPal will allow it to grow into other markets.
Dan Schulman, president of PayPal, said:
This combination brings together iZettle's in-store expertise, recognised brand and digital marketing strength with PayPal's global scale, mobile and online payments leadership, and trusted brand reputation.
Speaking about the acquisition, iZettle CEO Jacob de Geer said:
Combining our assets and expertise with a global industry leader like PayPal allows us to deliver even more value to small businesses to help them succeed in a world of giants. The combination of iZettle and PayPal will provide tremendous benefits to our merchants who will have access to an even wider range of tools to help them get paid, sell smarter and grow.
News of the deal saw PayPal shares rise by 1.8 percent.
Image credit: Ink Drop / Shutterstock