Imgur adds video support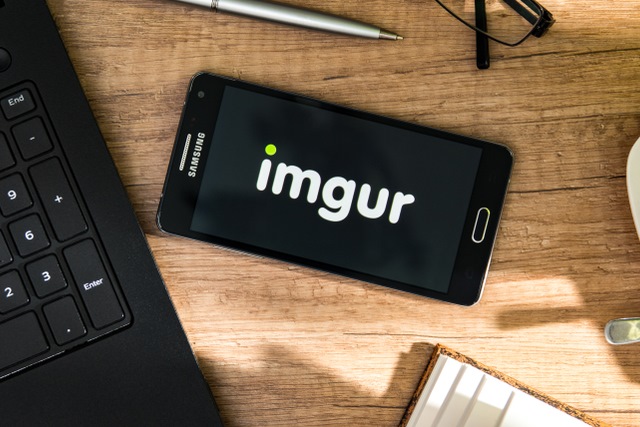 Imgur has long been home to a universe of GIFs but -- after many years of animated silence -- this is changing thanks to the arrival of video support.
This is a major change of direction for the company; something it recognizes and refers to as "a monumental shift for our future". At the moment, the uploading of videos is only available to iOS users, but there are plans to roll it out to other platforms as well. All platforms can currently view -- and hear -- videos.
While this is something of a shift in focus for Imgur, it is not an attempt to usurp YouTube. Video uploads are limited in length, so don't expect to be upping recordings with Lord of the Rings runtimes. For those worried about a shift from silent GIFs to videos featuring audio interrupting their quiet browsing, there is good news -- videos play without sound by default.
Writing about the new feature in a blog post, Imgur says:
Video posts will have these shiny new controls so you can pause, skip, or replay at your leisure. Don't froget! All videos are muted by default; to hear glorious sound you'll need to tap or click on the sound icon in the corner. We're kermitted to ensuring that those who love browsing Imgur in blissful silence can continue to do so.

With this update comes fancy new tools for editing your video. Upload, trim and share videos up to 30 seconds long. You can choose to include, or remove, sound from your post, have multiple videos in one post, or mix with images and GIFs.
Image credit: Daniel Krason / Shutterstock