VR is changing user experience design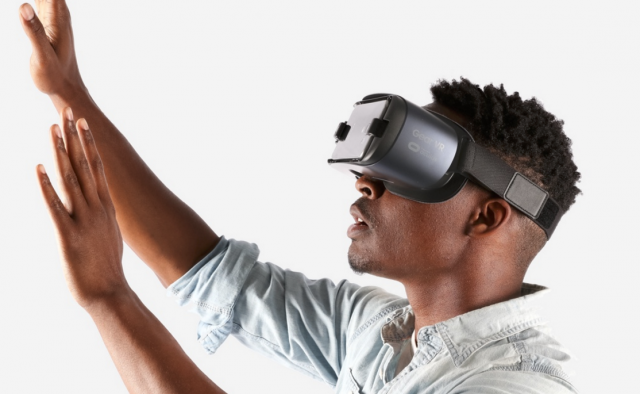 Virtual reality has skyrocketed in popularity in just a few short years. Ten years ago, VR tech simply wasn't there, and if it was, the hardware was prohibitively expensive.
Now, your smartphone can act as a VR headset. With Google Cardboard, a smartphone with VR capabilities, and a 3D printer, you can gain access to VR tech for almost no cost whatsoever.
Low-cost, High-end VR
For a truly immersive virtual reality experience, you only need some compatible hardware and a few hundred dollars. While this is still expensive when compared to other media, it's a bargain considering how expensive VR headsets should be. You can experience state-of-the-art VR for under one thousand dollars.
Because of this relatively low barrier to entry, we've started to see a proliferation of VR hardware and software products. Interest has surged for both consumers and developers. The prospect of VR is exciting, and this excitement and passion has translated into some incredible examples of innovation.
Growing VR Markets
In fact, because of this explosion in popularity, Statista projects a more than two-fold increase in the market size. By 2020, it projects the market could expand to over $40 billion. It's not really a stretch of the imagination to picture this, either.
Giant brands like Sephora, IKEA, and Northface are using the tech to better promote their products. Advertising through VR has proven to be effective since the technology itself is so enticing and exciting. At present, simply being able to use augmented reality for simple tasks is sufficiently stupendous to attract interest and even media attention.
Successes like Pokémon Go, the AR game based on the popular Nintendo franchise, have strengthened the arguments for adopting VR. Pokémon Go generated over $1 billion in revenue in a one year alone. While Pokémon already had a strong fandom behind it, the augmented reality aspect propelled it to superstardom within the App Store.
User Experiences, Redefined
More than just video games have been reshaped by VR, AR, and MR (Mixed Reality). The New York Times has launched its own VR app. You can watch news stories unfold before you. The result has been deeply affecting, visceral, and empathetic stories.
YouTube has launched its own VR platform in kind. Vloggers and YouTube production channels can upload sporting events, home tours, and funny clips -- all with VR integration. Music videos, concerts, and live performances can be seen from the comfort of one's own home.
What's driving the interest in VR? Why are people taking a massive leap to an unfamiliar medium with such great success? The long and the short of it is simply that virtual reality has certain UX principles built into the technology itself. Moving, looking, and interacting with a 3D environment is far more intuitive than clicking around, interacting with a screen, making sense of flattened, two-dimensional images.
 Better Tech, More Immersive UX
The user experience within VR is worth mentioning for a myriad of salient reasons. If you have donned a VR headset yourself, then you already understand the inexplicable and indelible experience of immersing yourself in an entirely fabricated 3D world.
Looking side to side, up and down, you're surrounded by computer-generated objects. Somehow, you feel as though you're actually there despite the environment around you being so obviously fake.
This change in perception alters the user experience itself in massive ways. Everyday tasks, when replicated and retrofitted to VR, take on an entirely new life. Yet interacting with 3D worlds is also familiar enough to be intuitive and authentic experiences.
Conclusion
VR is changing user experience design for the better. VR gives us a chance to revisit how we can make more intuitive experiences.
Whether it's redesigning web pages to fit the possibility of a VR web experience or reexamining how we can better tell stories, VR allows designers to give life to digital worlds.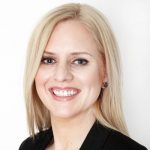 Donna Howard is a business consultant working with high growth companies for their business development. She has worked with companies in scaling their business operations from Europe, Asia and Africa. You may connect with her on Twitter.