Snapchat is shuttering peer-to-peer money transfer service Snapcash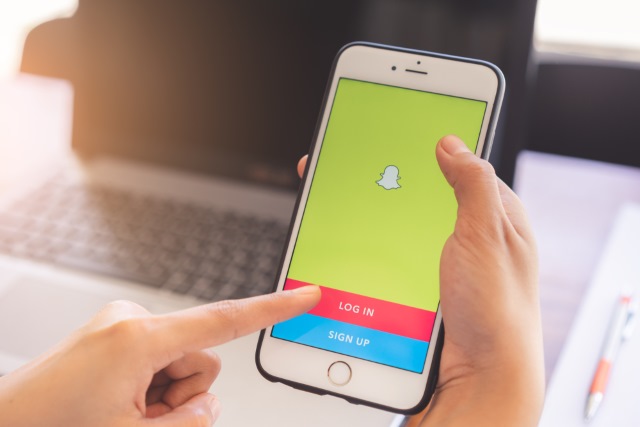 Snapchat confirmed that it is closing down Snapcash next month. The peer-to-peer money transfer service is due to shut up shop on 30 August.
The closure was not officially announced by Snapchat initially, but references to "Snapcash deprecation" were spotted in the code of the Android app. The company has now confirmed that Snapcash is coming to an end after four years.
Launched back in 2014, Snapcash provided Snapchat users with an easy way to send money to other, but itfailed to attract much interest outside of paying for adult content. The company has not revealed the reason for the sudden shuttering of the service, but it's likely that it has struggled to fight off the competition.
In a statement issued to TechCrunch, Snapchat said:
Yes, we're discontinuing the Snapcash feature as of August 30, 2018. Snapcash was our first product created in partnership with another company -- Square. We're thankful for all the Snapchatters who used Snapcash for the last four years and for Square's partnership!
Image credit: kenchiro168 / Shutterstock