Taking a look back: Where do 2018 wireless predictions stand?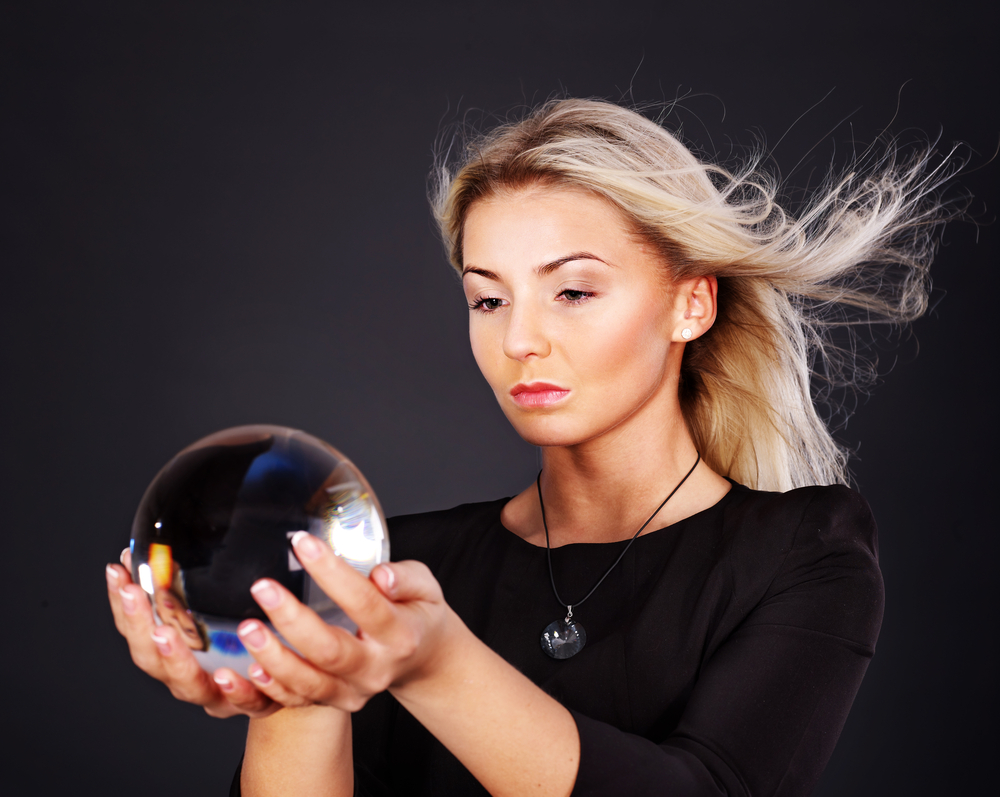 5G, carrier updates, mergers -- we rang in 2018 with a slew of big wireless predictions. But where do these predictions stand now at the year's halfway point? Let's take a look, starting with a big one -- 5G is coming
Ah, 5G. We've read about it, researched it, and heard the predictions that it'll be available by the end of 2018. But is it all true? Well, AT&T claims it plans to launch 5G in 12 cities -- including Atlanta and Dallas -- by year's end. The carrier giant has already taken 5G for a test drive with an introduction to visitors of Magnolia Market in Waco, Texas. The trial area, which sees approximately 5,000 visitors each day, was a real-world experiment for AT&T's new 5G capabilities allowing the company to evaluate performance and visitor response.
At the close of 2017, Verizon was another company that stated it would roll out 5G in 2018. Originally promising 'three-to-five U.S. markets', the carrier more recently said it plans to launch 5G in Los Angeles by the end of this year.
With a potential profit of $12.3 trillion expected from 5G innovations, carriers are eager to jump on board; when that'll happen, only time will tell.
2018 Prediction Outcome: Slowly, but surely
Prediction: Service providers will merge
T-Mobile and Sprint kicked off the trend, agreeing to a merger in April. After an attempted coupling in 2014 that was halted due to regulatory concerns, years of negotiations finally got the agreement across the finish line, leaving only three major carriers in the U.S.
Shortly thereafter, AT&T, who owns DirecTV, completed the acquisition of Time Warner for a whopping $85 billion. This deal brings together global leaders Warner Bros., HBO and Turner, and will offer customers a more mobile-friendly experience.
More recently, Comcast and Disney waged a bidding war for Fox. But just as things were really heating up, Comcast decided to drop out allowing Disney to take over for a total value of approximately $66.1 billion, including stocks and Fox's net debt. But Comcast didn't leave empty-handed. The company quickly pivoted to acquire U.K.-based Sky News for $15 billion, though the acquisition is currently stalled due to regulatory issues.
It's clear that this prediction was spot on, but it will be interesting to see how these mergers and acquisitions play out—or what long-term impact they have on the industry as a whole. 
2018 Prediction Outcome: Nailed it 
Prediction: Mobile and IoT will continue to go hand-in-hand
While the relationship between mobile and IoT may not blossom to its fullest in 2018, Gartner projects that IoT will grow to include 26 billion interconnected devices by 2020. What does this mean for mobile carriers? Many will be heading into uncharted territory to keep up with the trend. For that to be successful, mobile carriers will need to adjust with updated hardware, accommodate enhanced WiFi capabilities (i.e. 5G), and leverage customer-driven data to provide more tailored interactions and richer customer experiences. We're not quite there yet, but we can expect this prediction to hit sometime over the next few years. 
2018 Prediction Outcome: Not quite 
In 2018 and beyond, the industry continues to change. Are you making the necessary preparations to stay on trend?
Photo credit: Poznyakov/Shutterstock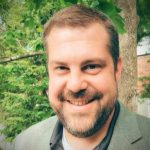 Jon Mikow is Vice President of Wireless at Fortegra Financial Corporation (a Tiptree Inc. company). Fortegra and its subsidiaries comprise a single-source insurance services provider that offers a range of consumer protection options including warranty solutions, credit insurance, and specialty underwriting programs. Delivering multifaceted coverage with an unmatched service experience for domestic and international partners and their customers, Fortegra solves immediate, everyday needs, empowering consumers to worry less and Experience More.