Developers can now use staged releases in Google Play to test their Android apps on users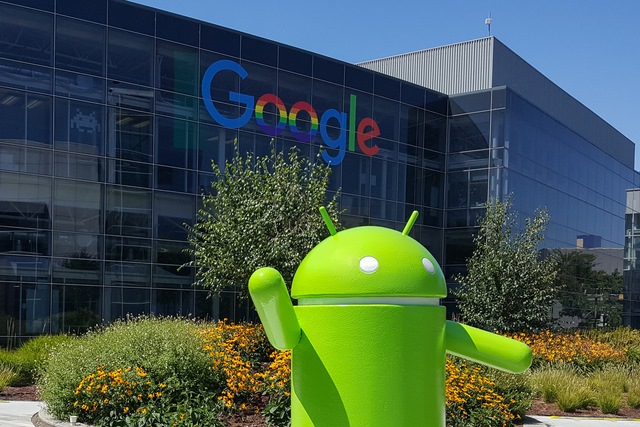 Google has announced that developers can now take advantage of a new "staged releases" feature to roll out new versions of their apps to a small percentage of their user base.
The feature was first revealed at Google I/O earlier in the year, and Google says that it will give developers the chance to test new features on a limited number of users before opting for a wider rollout.
While all apps undergo testing before a release, it is difficult to ensure that all features will be fully compatible with all handsets. A staged release makes it possible to testdrive new features will a fraction of users, making tweaks if necessary. Google points out that "this is much safer than releasing a new version to all of your users at once".
The option is available in both production and testing tracks as Google explains in a tweet:
Staged releases are now supported in your testing, as well as in production tracks via the #PlayConsole.

Bring new features to your app users quickly, safely, and regularly.

🚀 Here's how → https://t.co/arZjuIC38t#AndroidDev pic.twitter.com/Ibwj1daISP

— Google Play Apps & Games (@GooglePlayDev) September 5, 2018
In a blog post announcing the availability of the feature, Google Play software engineer Peter Armitage says:
At Google I/O this year, we talked about staged releases as an essential part of how Google does app releases, allowing you to manage the inherent risks of a new release by making a new version of your app available to just a fraction of your users. You can then increase this fraction as you gain confidence that your new version works as expected. We are excited that starting today staged releases will be possible on testing tracks, as well as the production track.
The new system makes it easier to spot bugs and to prevent flawed versions of an app rolling out to a large number of users.
More details are available on Google's Developer Blog.
Image credit: Asif Islam / Shutterstock