Bridging the IT skills gap: How to start today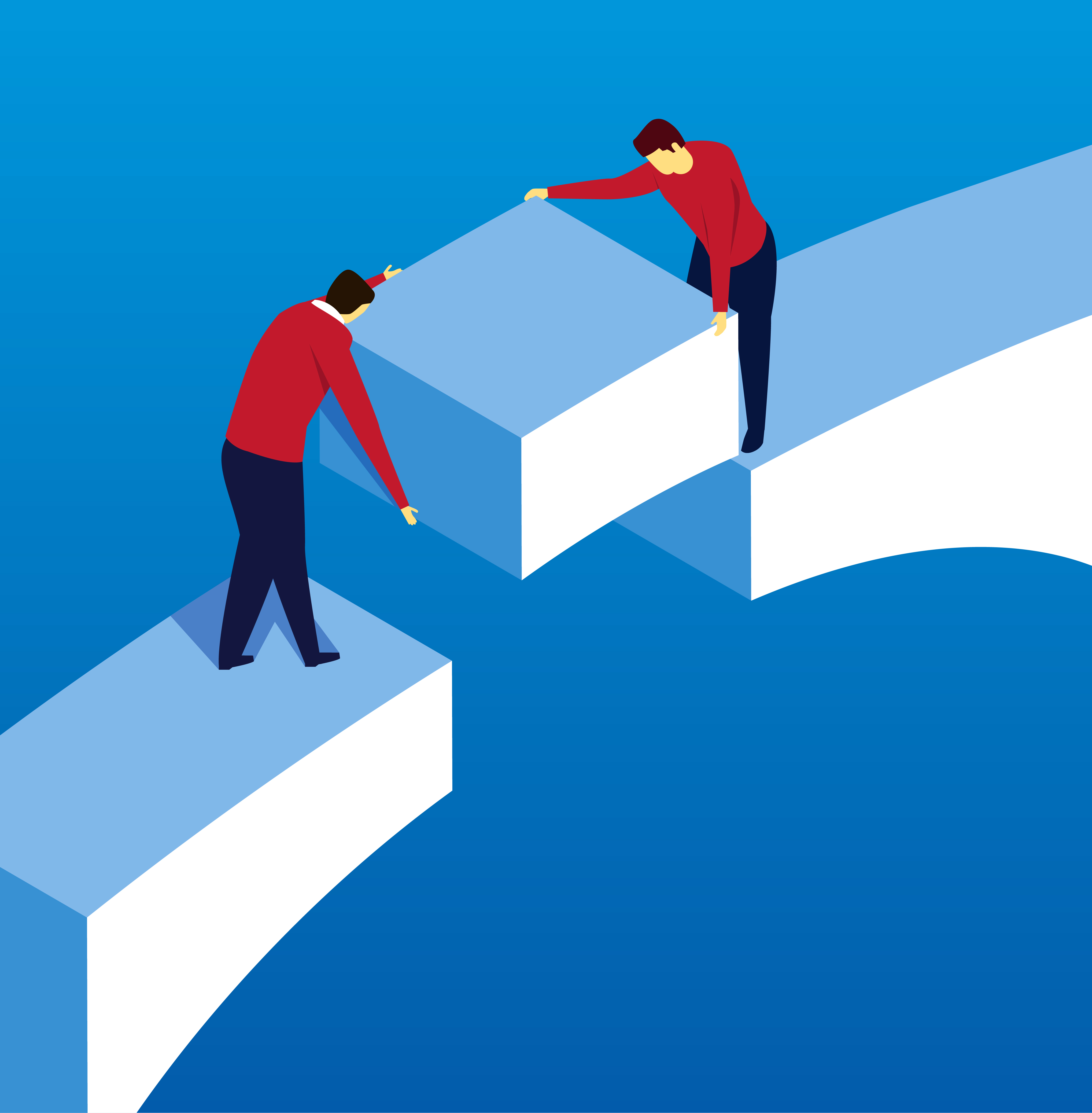 By the numbers, the IT skills gap seems easy to understand. According to Gartner, two-thirds of organizations aren't addressing the IT skills gap how they should be. It is estimated that by 2019, IT tech specialists will fall by more than 5 percent, and by 2021, 40 percent of IT employees will be more involved with a business role than purely IT. These are major numbers.
But it's not just about a lack of people. Companies and individual employees alike are being constantly bombarded by the ever-increasing pace of technological development, making the task of playing catch-up a constant challenge for IT professionals at any level. In a 2017 survey by CompTIA, there was near consensus among respondents about the IT skills gap, with two top concerns: 1) Too many workers lack advanced skills, and 2) segments of workers are falling behind.
Part of the solution to the IT skills gap may lie in educational institutions updating their curricula more quickly to match the pace at which technology is evolving. In the meantime, there are things both companies and IT professionals can do to help bridge the IT skills gap.
What can IT professionals do to set themselves up for success in the IT industry?
Remember, your job is more than just your title
IT is moving at a fast pace. Companies need professionals well-versed in skills related to emerging cloud and networking technologies. There currently aren't enough, and the data shows that competition is fierce: Of the top 15 highest-paying IT certifications in 2018, five are for the AWS platform. As a result, these certifications all earn above-market rates.
At the same time, organizations are increasingly expecting IT to be a trusted, strategic partner to the rest of the business. These two seemingly opposing trends mean that IT professionals are best positioned when they have both specialized, in-demand skills as well as generalist chops, often referred to as soft skills. The latter is not merely for executives and managers; at any level, IT professionals seeking an edge should be looking for ways to align IT's day-to-day practices, systems and processes with the entire company's strategic goals. 
Take ownership of your own career path
In an ideal world, we would all know exactly the skills and knowledge that will be most in-demand now and forever. Here in reality, you must be and should be the person most invested in your own career growth and training. Take an active role in trendspotting and researching what will be most useful for you in your field and specialty. If you work for a company that provides a development budget and opportunities to learn new skills or technologies, use them! If not, budget the time and money to invest in yourself. Or if you are currently looking for new opportunities, explore what certifications and trainings will help you signal to potential employers that you are being proactive and doing what it takes to stay ahead of the game.
So, how can we confront the IT skills gap head on?
Assess gaps within your organization
At the risk of stating the obvious: Any organization that doesn't know its own talent and skill needs cannot expect jobseekers to know either. Yet among respondents to CompTIA's survey, only one in three organizations had a formal strategy to address their IT skills gap; the rest had either an informal strategy or none at all. But no matter where your organization is or what it needs, it's never a bad idea to start with the basics. A key part of this process should be keeping track of the going rate for new IT skills. Where supply and demand meet for the hottest skills may not work with your budget, so consider alternatives such as hiring contractors or partnering with a managed service provider.
Embrace that employees learn differently
Many companies have development budgets and allowances for employees to keep current with trends and learn new skills. Employers can use these to both reward motivated talent and incentivize continued learning, chipping away at the skills gap in the process. But keep in mind that people have different ways that they learn best, whether through traditional classes, independent study or hands-on workshops, so a little flexibility can go a long way.
Practice patience and proactivity
Whether you're an organization trying to meet seemingly ever-shifting talent needs or an IT professional just looking to get a leg up on the competition, being patient is just as important as being proactive. Aligning budgets and resources takes time -- even when everyone is on the same page—and so does learning new skills, even if you know which ones to focus on. No one company or individual can "solve" the IT skills gap, but there are things both can start doing today that will make a tangible difference in the future.
Photo Credit: wan wei / Shutterstock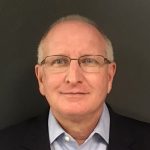 John Filipowicz leads INAP's Human Resources, Governance, Risk and Compliance functions. Mr. Filipowicz has over 20 years of human resources, legal and operations experience in the telecom industry. Prior to joining INAP, Mr. Filipowicz was the Chief Administrative Officer, General Counsel and Chief Compliance Officer at Primus Telecommunications Group, Incorporated. Also he served as the President of Residential Markets, Chief Administrative Officer and Senior Vice President and Assistant General Counsel to RCN Corporation.