Verizon is splitting in three: Consumer, Business and Verizon Media Group/Oath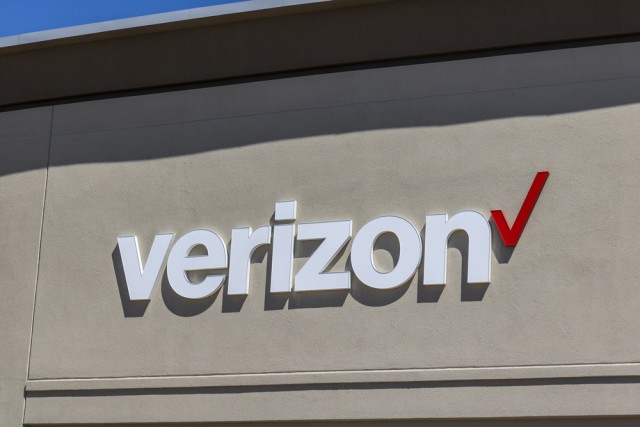 Verizon has announced that it is to split into three as it looks to ensure "first-to-market leadership in the 5G era". Starting January 1, 2019, the telecom company will divide into Consumer, Business and Verizon Media Group/Oath.
The company says that it expects its new structure to be reflected in financial reporting for Q2 2019.
In the new arrangement, Verizon Consumer Group will focus on the consumer side of wireless and wireline businesses as well as wireless wholesale. Verizon Business Group will be home to wireless and wireline enterprise, SMBs, and government businesses, and wireline wholesale and Verizon Connect. Finally, Verizon Media Group/Oath is described as sitting "at the intersection of media, advertising and technology".
Verizon CEO, Hans Vestberg, said:
This new structure reflects a clear strategy that starts with Verizon customers. We're building on our network transformation efforts and the Intelligent Edge architecture to deliver new customer experiences and optimize the growth opportunities we see as leaders in the 5G era. We're focused on how our technology can benefit customers' lives and society at large.
Announcing the changes, Verizon says that: "Verizon's Global Network & Technology organization, which will serve all company operations, will be led by Kyle Malady, currently chief network operations officer and chief technology officer".
Photo Credit: Jonathan Weiss/Shutterstock