Best Windows 10 apps this week

Three-hundred-and-ten in a series. Welcome to this week's overview of the best apps, games and extensions released for Windows 10 on the Windows Store in the past seven days.
The October 2018 Update for Windows 10 is available again but you may want to wait a bit longer before you install it. Check out Wayne's article for reasons why.
As always, if I've missed an app or game that has been released this week that you believe is particularly good, let me know in the comments below or notify me via email.
Discounts this week
The following list is a selection of the best deals. Make sure you check out the Store for all offers.
Some apps are discounted for more than one week. Only new apps and games are listed below. Check out the previous post in the series for past offers that may still be valid.
Microsoft Store's Black Friday Sale is in full swing. You get huge discounts for games and apps on the store.
Notable apps and games
Adobe Photoshop Elements 2019 ($99.99)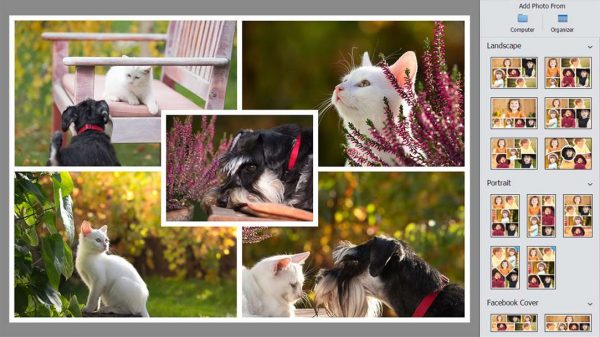 The new version of Adobe Photoshop Elements 2019 for Windows 10 offers the same functionality as the desktop version.
This updated release features a range of new features and improvements that include HEIF support, better performance, photo collage improvements, and integration of Adobe Sensei AI to create photo slideshows automatically.
Microsoft Whiteboard for EDU (Preview)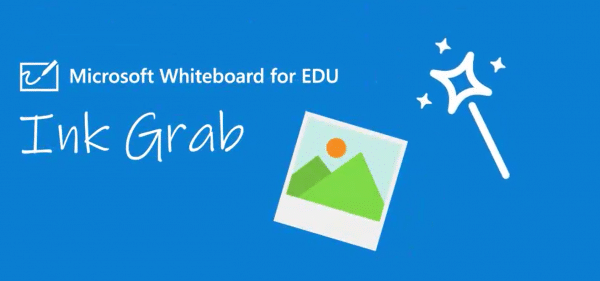 Microsoft launched a preview of the upcoming whiteboard version for teachers and students with Office 365 for Education accounts.
The functionality is available in the regular Microsoft Whiteboard application. Eligible users need to sign in with their Office 365 for Education account and enable the Education Preview feature in the Settings to unlock the functionality.
The preview supports new features such as the ability to export boards to OneNote Class Notebooks or handwriting recognition support.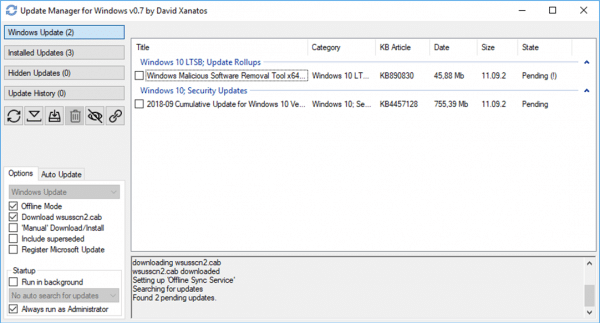 Update Manager for Windows is a port of the desktop application that gives system administrators more control over updating.
The app requires elevated privileges which means that you need to right-click on its link in the Start Menu and select 'Run as administrator' to run it with elevated privileges (you can check 'Always run as administrator' in the interface).
Update Manager for Windows lists installed updates, hidden updates, and available updates, when you run a scan.
Updates can be downloaded to the local system for offline installation, or blocked from installation using the program. The only advantage that the app version offers is that it is updated automatically.
Notable updates
Skype for Windows 10 getting split-view support to display multiple chats next to each other in separate windows.