Beta and nightly builds of Firefox now protect against fingerprinting and cryptomining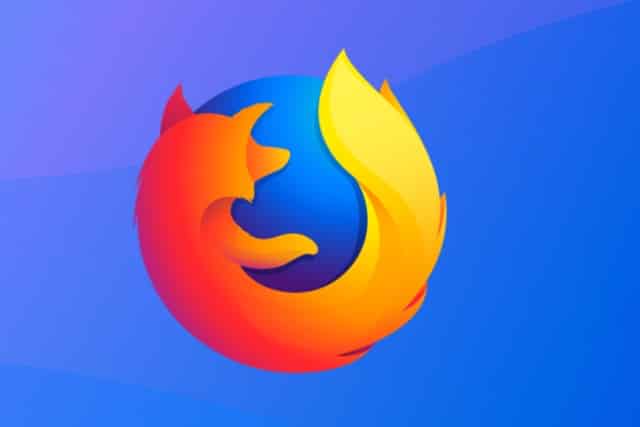 Mozilla has added new protective features to the nightly and beta versions of Firefox. Through a partnership with Disconnect, the browser is now able to block cryptocurrency mining and fingerprinting scripts.
The new features mean that users are protected against scripts that can be used to track them online, as well as those that use CPU cycles to mine for cryptocurrency. Mozilla says it is part of its mission to protect people from "threats and annoyances on the web".
See also:
The new options are available in Firefox Nightly 68 and Beta 67, although they are disabled by default. Mozilla explains that blocking can be enabled by heading to Preferences > Privacy and Security and looking under Content Blocking. Select the Custom option and then check the Cryptominers and Fingerprinters boxes.
In a blog post about the new protections, Mozilla explains why they have been introduced:
A variety of popular "fingerprinting" scripts are invisibly embedded on many web pages, harvesting a snapshot of your computer's configuration to build a digital fingerprint that can be used to track you across the web, even if you clear your cookies. Fingerprinting violates Firefox's anti-tracking policy.

Another category of scripts called "cryptominers" run costly operations on your web browser without your knowledge or consent, using the power of your computer's CPU to generate cryptocurrency for someone else's benefit. These scripts slow down your computer, drain your battery and rack up your electric bill.
The plan is to roll out these protections to all Firefox users after a period of testing, and upon general release they will be enabled by default.