The hidden costs of managing Windows: How to overcome the 'penalty of growth' with upgrade automation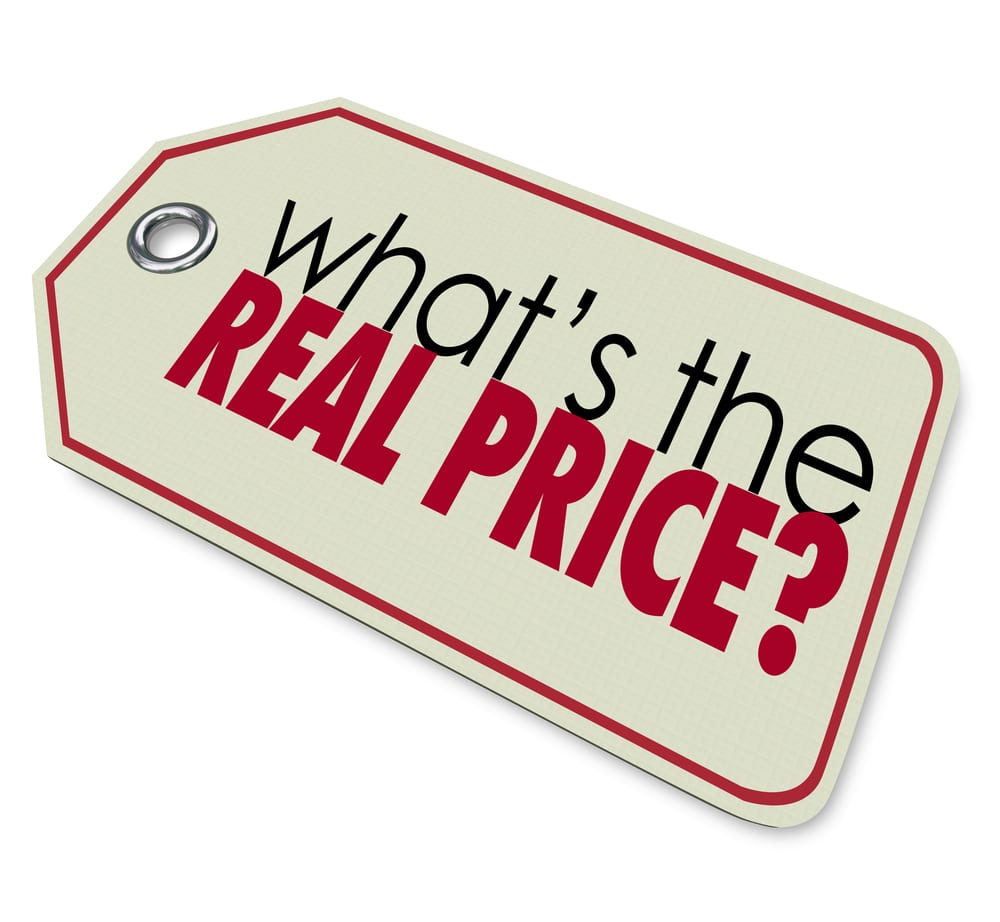 A growing employee roster. Expanding office locations. The use of innovative tools and technology. These are all the hallmarks of a successful and growing business. Unfortunately, they can also be substantial obstacles when it comes to keeping Windows endpoints current with the latest OS updates, security patches and software upgrades. Because of the time, cost and often a lack of resources, these hidden costs of Windows management force many organizations to stall in making crucial system upgrades. This puts them at grave risk of a security breach the likes of WannaCry or NotPetya that could shut down the entire company -- definitely not a growth driver.
For growing businesses, the modern work environment has made migrations, like the roll-up from Windows 7 to Windows 10 (and even everyday patching), extremely difficult with hidden costs that add up quickly in the race to merely stay current. Here are just a few obstacles in Windows management that inadvertently penalize businesses for growth. 
Remote work
Remote work is becoming the norm for at least half of U.S. workers, and companies are increasingly growing their rosters and geographic footprints with a distributed workforce. But nearly 40 percent of remote workers don't have the tech support or expertise they need to do the job and keep their systems secure. When their machines are due for an upgrade, there are two options: bring it into the office for maintenance, which eats up hours of unnecessary travel time, or ship it over, which might cost $200-$300. Not only is it inefficient and costly, it's a major interruption to their workflow. While Microsoft has promised a self-service, mobile-friendly "modern management" experience, it's simply not possible with the current out-of-the-box system management tools available.
Because of the time, expense and downtime involved in migration and patching, many remote workers simply ignore prompts to do so. Instead, they continue to work with an "if it isn't broke, don't fix it" attitude, not realizing how vulnerable this risky behavior is for the company. And, because they're "out of sight, out of mind" for IT, remote workers often get overlooked for maintenance until it becomes an urgent situation. 
Small offices
Every enterprise, no matter how large they are today, started small. For many companies, opening small satellite offices is a primary growth strategy and a way to gain a physical presence in a new market to explore opportunities or better serve their customers.
The only problem is, keeping systems updated for the office staff typically requires an onsite server that provides data backup, stores patches for deployment and works as a boot device with the capability to rebuild machines when needed. The problem is, it's extremely expensive to install and maintain a server, costing as much as $15,000 a year. And, when it breaks, people lose their services and can't work, which warrants an emergency visit from technicians.
For maintaining systems, the alternative to an on-site server is sending an engineer to each office to upgrade or rebuild systems manually. This is obviously expensive, takes a tremendous amount of time and holds up productivity. Carried out over multiple offices across the country, this becomes a substantial and costly endeavor. 
Applications 
Windows merely provides the foundation for modern work. The true workhorses are the applications we use to be productive. As a business evolves, it may adopt a dizzying array of innovative solutions, cloud platforms and installed software. And, as a result, each machine has its own very unique configuration.
Making sure applications are up-to-date can be an impossible task, especially in organizations that have 4,000 applications running across tens of thousands of devices, many of which could be remote. The problem is, there is little in the way of standard systems tools for application management. There are no catalogs on which to normalize and no management tooling to ensure that all applications are upgraded to the latest version. When a migration requires a rebuild of the machine, there are no Windows tools that ensure the all the apps are layered back onto the machine in the proper configuration. 
The "Drag Factor"
New office locations, a growing staff, work-at-home opportunities and implementing innovative new tools -- few would argue that these are all signs of business success. Unfortunately, they also create a "drag factor" of liabilities when it comes to maintaining current, secure systems, which manifests in companies being penalized by these hidden costs and extra work to maintain Windows installations.
While Redmond has done a fantastic job of improving security with Windows 10 and the migration experience for the majority of endpoint machines, it's still not a walk in the park. Bandwidth and network congestion issues, difficult machines, machines not turned on or not connected to the network when patches are deployed all contribute to hiccups. In truth, anything can go wrong. And, because many companies recall the nightmare of XP to 7 migration, they're flat out afraid of the process.
But, with Windows 7 support coming to an end in less than a year, and barely more than half of machines upgraded to Windows 10, the pressure is on for companies to bring systems up-to-date. Failure to do so will not only put them at greater risk but will also cost them dearly. Microsoft's Extended Security Updates (ESU) for Windows 7 are expensive -- $25 per device for Enterprise edition and $50 for Professional -- for the first year and the cost doubles year-to-year. 
The Solution: Upgrade Automation
Users expect a mobile-like experience, one in which they can set up and configure their own PC, troubleshoot and rebuild it if the need arises, and even replace it with the help of automation tools, just like they can do with their phones and tablets.
In order to deliver that sleek experience, overcome the hidden costs of maintenance, and turn their growth "penalties" back into wins, companies must take advantage of third-party automation solutions that augment and streamline the Windows upgrade process. By working with end-to-end tools that automate the upgrade and patch process, even for remote users and small offices, and providing a system for cataloging applications for maintenance and upkeep, these tools can virtually eliminate these hidden costs and accelerate the process. The move to automation drastically reduces the inordinate burden on IT, freeing them from these mundane tasks. Instead, they can devote their time and talents to higher value activities.
At the same time, automated tools drastically reduce the error rate and ensure a more consistent deployment process. IT people are human after all, and when it comes to rote tasks, like applying the same patch to hundreds of machines, tend to lose their focus. Mistakes made now cause even more challenges in managing IT assets down the road. Automated workflows reduce that risk and create a more stable, consistent IT landscape.
For companies determined to grow and succeed, backed by the most trusted and ubiquitous computing platform on the market, endpoint security and maintenance must be a top priority. With the right automation tools to help, every company can take advantage of the flexibility and productivity of modern work opportunities, with the confidence that the tools and systems they rely on are stable, dependable and secure.
Image credit: iQoncept/ Shutterstock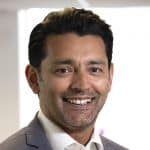 Sumir Karayi founded 1E, an endpoint management and security company, in 1997 with the goal to drive down the cost of IT for organizations of all sizes. 1E enables IT to deliver comprehensive self-service and respond in real-time by augmenting Microsoft and ServiceNow solutions. Under Sumir's leadership, 1E has become a successful global organization with offices in New York, Ireland, Australia, and Delhi. 1E is also a trusted partner, with 26 million licenses deployed across more than 1,700 organizations in 42 countries worldwide.