Putin signs law to create 'sovereign internet' for Russia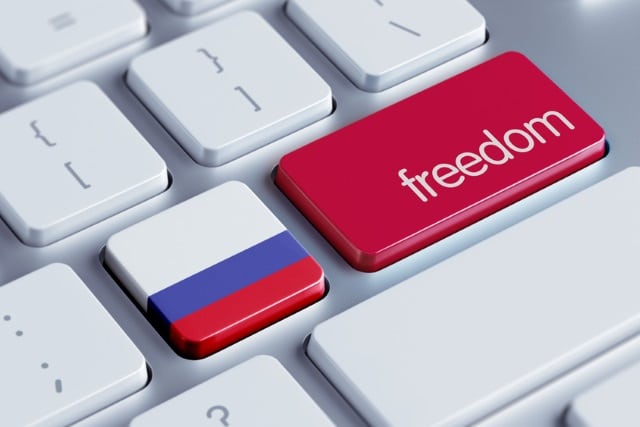 President Putin has signed into law a bill that will give Russia a "sovereign internet" -- one which could be disconnected from the global web if the Kremlin decided to do so. It is being sold as a way to "ensure the safe and sustainable functioning" of Russia's internet should the country's enemies try to block access.
But there are fears that the law -- which will require ISPs to route traffic through government-controlled servers -- amounts to the creation of a Russian version of the Great Firewall of China and will lead to severe online censorship.
The law is due to come into effect on November 1, and from this date all web traffic will have to be filtered by Roscomnadzor, the Russian internet censor. As reported by the Financial Times, the system will be trialed at an unknown time later in the year when "the Kremlin will compel ISPs and other communications services" to help test out the system.
While outsiders will understandably view the law suspiciously, Russia is trying to play down its significance. Head of Roscomnadzor, Alexander Zharov has said that the controls are "a pretty serious weapon, but I hope that, like nuclear weapons in the possession of several countries, it'll remain dormant".
Russia already exerts great control over citizen access to the internet, blocking various websites, online services, chat tools and VPNs.
Image credit: xtock / Shutterstock