Mozilla explains why Firefox add-ons stopped working... and how to fix the problem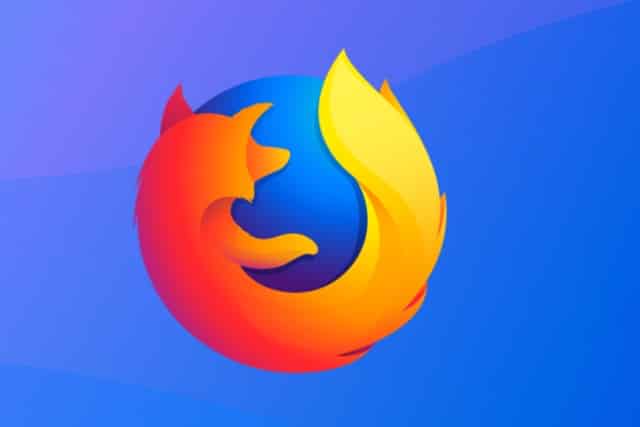 Since late last night, Firefox users have been plagued with a problem that meant no add-ons were working. Extensions were disabled and users were unable to re-enable them, causing confusion and frustrationaround the world.
It turns out that that the reason Firefox add-ons stopped working is that a signing certificate expired. Having determined the cause of the problem, Mozilla has developed a fix for users of the desktop version of Firefox on the Release, Beta and Nightly channels. [UPDATE: Mozilla has released a new version of Firefox that fixes most problems for more users.]
See also:
The reason for the problem was revealed in a Bugzilla thread, although Mozilla has not made a public announcement about the cause of the add-on outage. However, in a post on the Mozilla Add-ons Blog, Mozilla product manager Kevin Needham says:
Late on Friday May 3rd, we became aware of an issue with Firefox that prevented existing and new add-ons from running or being installed. We are very sorry for the inconvenience caused to people who use Firefox.

Our team has identified and rolled-out a fix for all Firefox Desktop users on Release, Beta and Nightly. The fix will be automatically applied in the background within the next few hours.
The chances are that you won't need to do anything in order to receive the fix as Mozilla is taking the somewhat unusual step of using the Studies system -- usually used to try out new features -- to roll it out. Unless, of course, you happen to have disabled Studies. You can check to see whether you have it enabled by heading to Options > Privacy and looking for the Allow Firefox to install and run studies option. Just check the box if it is not already.
Mozilla is also working on a fix that does not involve using the Studies system.
Needham also says:
It can take a few hours for the fix to be applied, but to check if it has been, you can click "View Firefox Studies" to see whether the hotfix appended with "1548973" is in there.