PowerToys are back! Microsoft reboots the utilities as an open source project for Windows 10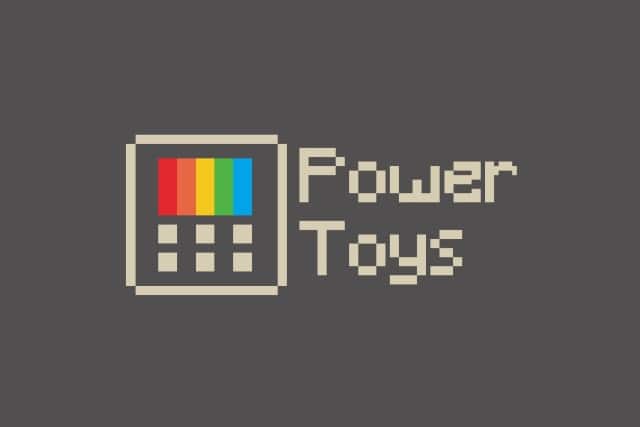 Microsoft is bringing back PowerToys for Windows 10 -- and this time it is open source. If the name doesn't mean anything to you, you probably weren't a Windows 95 user, but if this was your computing era, you'll remember tinkering with the likes of TweakUI, Send to X, QuickRes and numerous other delightful utilities.
Now the collection of utilities is back, rebooted for Windows 10 and due to be released as an open source project. At the moment, there are two tools being worked on -- Maximize to new desktop widget, and the Windows key shortcut guide -- but ten more are under consideration and due for release this summer.
The first of the utilities, Maximize to new desktop widget (or MTND widget), is an extension of the maximize / restore button in Windows. From the pop-up that appears when hovering over this button, it is possible to move the selected windows to a new desktop in the maximized state. The second utility that's being worked on at the moment -- Windows key shortcut guide -- displays a list of keyboard shortcuts when the Windows key is held down for more than one second.
Over on GitHub, the home of the new PowerToys project, Microsoft says:
Inspired by the Windows 95 era PowerToys project, this reboot provides power users with ways to squeeze more efficiency out of the Windows 10 shell and customize it for individual workflows. The first preview of these utilities and corresponding source code will be released Summer 2019.
There are, for now, ten other utilities under consideration, and you are invited to get involved, make suggestions about which should be tackled first, and offer any assistance you can. The current set of ideas is:
Full window manager including specific layouts for docking and undocking laptops
Keyboard shortcut manager
Win+R replacement
Better alt+tab including browser tab integration and search for running apps
Battery tracker
Batch file re-namer
Quick resolution swaps in taskbar
Mouse events without focus
Cmd (or PS or Bash) from here
Contents menu file browsing
You can find out more and keep track of the progress of the project over on the PowerToys page on GitHub.