Closing the complexity gap in device management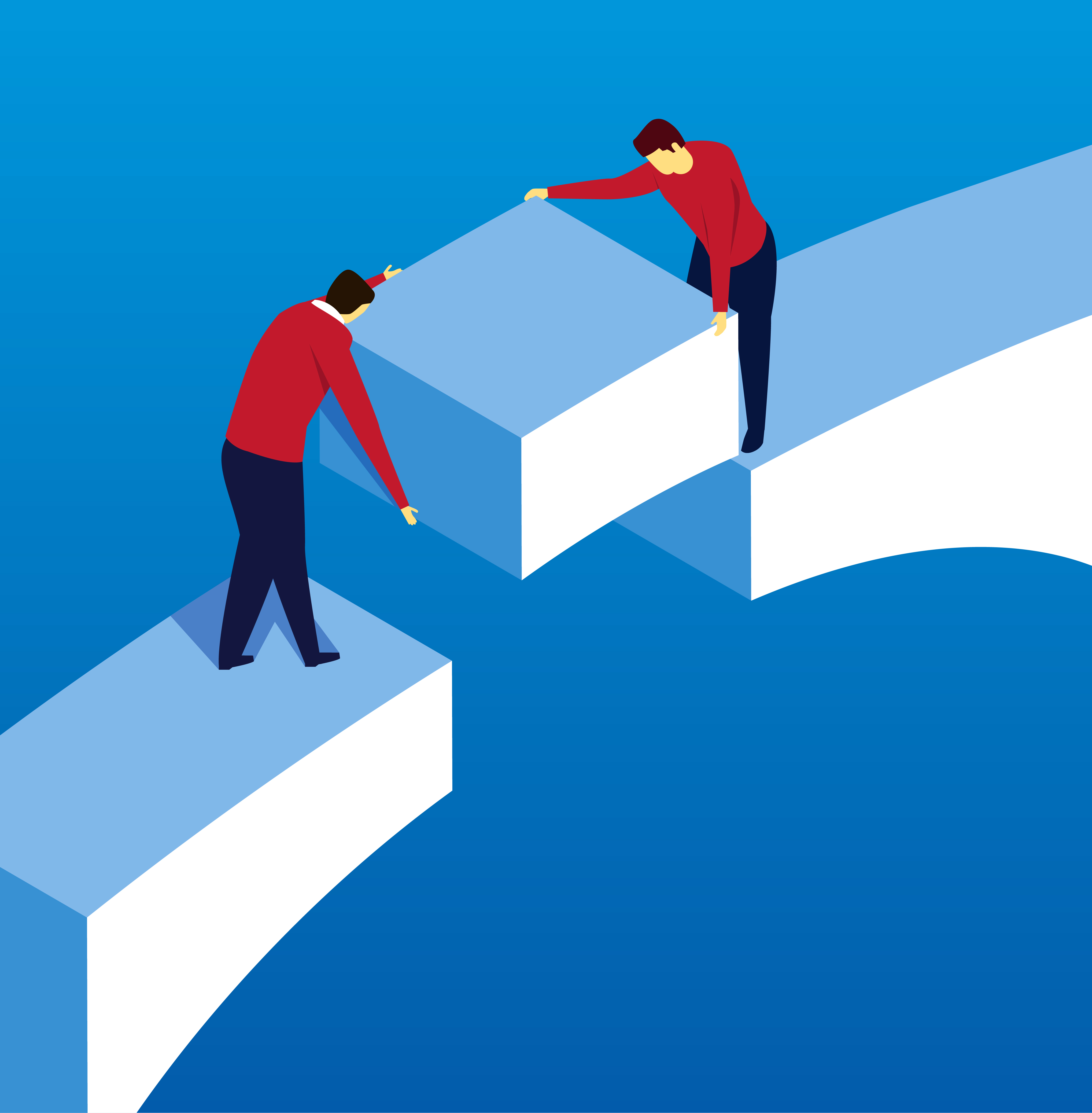 The device landscape is becoming increasingly complex, as the proliferation of platforms, manufacturers and ownership options intersects with the need to track, manage and secure these devices in an ever-changing risk environment.
Piece by piece, IT teams have picked up new devices and solution-specific tools to manage and track each device or pain point as it arises. Over time, organizations may develop entirely different teams to oversee similar management tasks for different platforms. While these specialized tools are effective individually, as the device landscape and management tasks expand, the net result of these devices and siloed tools is a "complexity gap" that outpaces the staff needed to manage them all.
The Complexity Gap is Costly
Fundamentally, IT is still compartmentalized, with manual processes and platform-specific tools added as they are needed. However, the kind of complexity IT teams face today is changing. By 2020, it's expected that the number of connected devices per person will be 6.58 -- with the expectation that employees will want to use these devices at work.
Two types of complexity reduce IT admin's productivity when managing new devices: the array of platforms themselves and the number of tools and software needed to manage each one of them. Duplicating management processes can similarly require huge amounts of time and effort to incorporate each new platform into your existing strategies for oversight. Eventually, the growing demand of time for device management alone will reduce team capacity and efficiency for completing other essential IT initiatives.
Visibility is the second biggest cost associated with the complexity gap. A lack of unified visibility and reporting can result in unmanaged devices: devices with inadequate security controls, devices missing patches or unknown devices that are connected to your network. In some cases, "new" device types (or all mobile devices) will remain completely unmanaged, as IT teams lack the capacity to add more management processes. In addition to security risks, ineffective software management can easily lead to software bloat or unused licenses. And device costs can skyrocket without effective asset tracking due to loss, misuse and theft.
It seems like a tall order to deploy, manage, troubleshoot and track so many devices, but compartmentalizing IT processes by OS platform or pain point has led to avoidable complexity. Organizations need a solution to device management that reduces the complexity gap now and into the future.
A Unified Approach to Device Management
If the source of the complexity gap is compartmentalization, the solution is unification. Organizations can simplify existing device management and future-proof against changing market trends by leveraging a unified platform that manages all critical device lifecycle management tasks under a single umbrella -- consolidating all major device types and tasks in one solution.
Unified endpoint management (UEM) evolved to bring simplicity, visibility and control back to endpoint management. Although there are immediate productivity and cost benefits to unifying tasks, you can make further productivity gains by leveraging automation and remote remediation capabilities. While too much complexity leads to a "complexity gap," we like to think of simplification of IT tasks as creating a "productivity gain," a positive gap that returns time to IT to tackle other key projects.
Bringing Simplicity to Each Stage of Lifecycle Management
Onboarding
When you're onboarding thousands of devices -- even "zero-touch" devices -- you need to be able to organize them into logical groupings to customize the applications and settings according to location, user level or department, for example. By setting up those relationships on day one, you ensure your users have what they need to be productive and reduce the future touches each device will need.
IT Asset Monitoring
For a busy IT admin, it's important to be able to detect the hardware, software and network assets across the entire organization and to have that data available to inform decision making and to ensure ongoing compliance. A unified approach would provide all of this information in one solution for all device types (Mac, Windows, iOS, Chromebooks and Android). Building on the concept of simplicity and visibility, your solution can include automated alerts to reduce risks associated with device theft, loss or non-compliance.
Remediation
Beyond just showing what may be wrong, IT admins should be able to lean on automation to ensure devices have the patches they need and that applications that become misconfigured or go missing can automatically reinstall. With the acceleration of security risks and attacks, the benefit of this self-healing of critical security layers cannot be underestimated. Of course, IT admins still need to be able to troubleshoot when things go wrong -- where the ability to log into a single solution to run queries and remotely connect to misbehaving devices to assess the issue, deploy a solution or walk an end-user through training can save countless hours.
Software Management
Going further into lifecycle management, think beyond the device itself to software management. Spending on enterprise software is growing faster than any other category in IT, providing opportunities to streamline costs with more effective license management or self-service IT to reduce the costs (and risks) associated with decentralized software purchasing. The ability to move quickly and automatically deploy new software fixes en masse as problems arise will greatly reduce demands on your time and decrease downtime, a productivity killer.
End of Life
In the end, your IT team has the insight it needs to do a full total cost of ownership (TCO) on devices, allowing you to determine the best time to replace your devices and begin the lifecycle anew. Data available based on your initial enrollment of devices into smart groups based on enrollment date, warranty expiration, platform and more can keep cost management tasks completely informed.
Manual processes and siloed tools make device lifecycle management a time-consuming chore, leading to a complexity gap that continues to increase over time. A solid foundation of unified endpoint management can build in the flexibility and automation to help organizations scale, with security and control built into every device from the cradle to the grave.
Photo Credit: wan wei / Shutterstock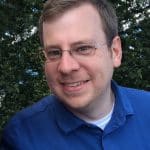 Dave Elliott is the vice president of engineering at FileWave. He's been involved with Apple and Microsoft desktop support and management since the late 90's. Dave has worked in enterprise, K-12 and higher ed in desktop support, network and server administration. He joined the FileWave customer family in 2006 and joined the FileWave team as an engineer in 2010.  
Michael Giardina is IT Coordinator, Baldwin County Public Schools. He joined Baldwin County Board of Education in 2002 after nearly ten years working in the PC manufacturing industry as Gateway computers were becoming popular as the personal computer at home. Through his career in the manufacturing industry, he earned numerous information technology certifications that assisted him in leveraging his knowledge with computing with the customization of personal computers manufactured uniquely for each client.