Google Meet is now free for everyone, making it a viable alternative to Zoom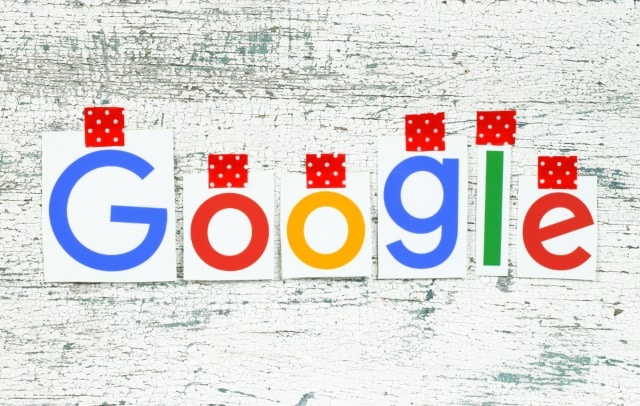 It's only a few days since Facebook launched Messenger Room to serve as an alternative to video conferencing service Zoom. Now Google is getting in on the action, making is own video meeting tool available for free.
Google Meet has been opened up to everyone with a Google account -- previously only people with a paid-for G Suite account were able to start calls. From now until September meetings of any length involving up to 100 people are completely free, but at the end of September some restrictions will be introduced.
See also:
Described as Google's "premium video conferencing product", Meet will be free for everyone starting next week as part of a gradual rollout. Until September 30, there will be no limit on the length of meetings -- presumably as Google's gesture to the individuals and businesses currently forced into remote working because of coronavirus -- but after this date a 60 minute limit on meetings will apply to free accounts.
Google explains:
Starting in early May, anyone with an email address can sign up for Meet and enjoy many of the same features available to our business and education users, such as simple scheduling and screen sharing, real-time captions, and layouts that adapt to your preference, including an expanded tiled view.
The company goes on to say: "It's important that everyone who uses Meet has a secure and reliable experience from the start, so beginning next week, we'll be gradually expanding its availability to more and more people over the following weeks. This means you might not be able to create meetings at meet.google.com right away, but you can sign up to be notified when it's available".
In what could be seen as something of a swipe at Zoom, Google lists a number of "on by default security measures" offered by Meetings:
We provide a strong set of host controls such as the ability to admit or deny entry to a meeting, and mute or remove participants, if needed
We do not allow anonymous users (i.e., without a Google Account) to join meetings created by individual accounts
Meet meeting codes are complex by default and therefore resilient to brute-force "guessing"
Meet video meetings are encrypted in transit, and all recordings stored in Google Drive are encrypted in transit and at rest
We don't require plugins to use Meet on the web. It works entirely in Chrome and other modern browsers, so it's less vulnerable to security threats
On mobile, we have dedicated Google Meet apps in the Apple App Store and Google Play Store
Meet users can enroll their account in Google's Advanced Protection Program -- our strongest protections available against phishing and account hijacking
Google Cloud undergoes regular rigorous security and privacy audits for all its services. Our global compliance certifications can help support regulatory requirements such as GDPR and HIPAA, as well as COPPA and FERPA for education
Your Meet data is not used for advertising, and we don't sell your data to third parties
Image credit: rvlsoft / Shutterstock