Microsoft insists the 'forced' installation of Office PWAs was a mistake caused by a bug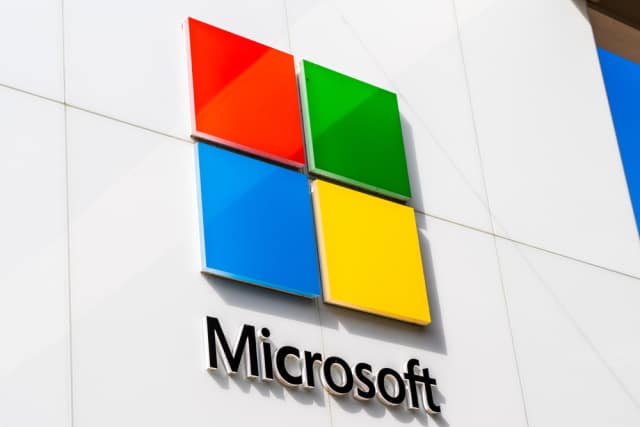 Over the last couple of weeks, Microsoft was seemingly caught forcibly installing shortcuts to its Office web apps. Users of Microsoft Edge found that their Start menus were suddenly populated with links to Microsoft Office PWAs (progressive web apps).
But rather than being a slightly underhand way of advertising its other apps and services, Microsoft has a different explanation. The company says that the shortcuts started to appear as a result of a bug in the Edge browser, insisting it was not intentional.
See also:
While initially thought to only affect Windows Insiders, the not-necessarily-wanted appearance of shortcuts was also spotted by people using regular builds of Windows 10. According to sources "close to Microsoft" speaking to Mary Jo Foley at ZDNet, "the auto-installation of the Office PWAs is partially intended and partially a bug".
The sources go on to say that Microsoft is putting the brakes on rolling out this feature until it can work out "how to handle it properly".
Foley explains:
With Windows 10, Microsoft has been pinning tiles to the Start menu that linked to the Office web apps, but only if the Office desktop apps weren't already installed. But with the latest Microsoft Edge update, all pinned web sites on the Start menu, including those linking to the Office web apps, now are meant to work with and be managed by the latest version of Microsoft Edge. Previously, these tiles were launching in Microsoft Edge as a tab in the browser. But with the newest version of Chromium-based Edge, the ability to install any site as an app, including PWAS, as well as pinning a site seems to have included a bug which caused these tiles to be linked to an app, not a pinned site to an app.
As we explained before, if you have noticed the appearance of such shortcuts, they can be removed via the Control Panel.
Image credit: Sundry Photography / Shutterstock