Businesses fail to grasp the complexity of cloud optimization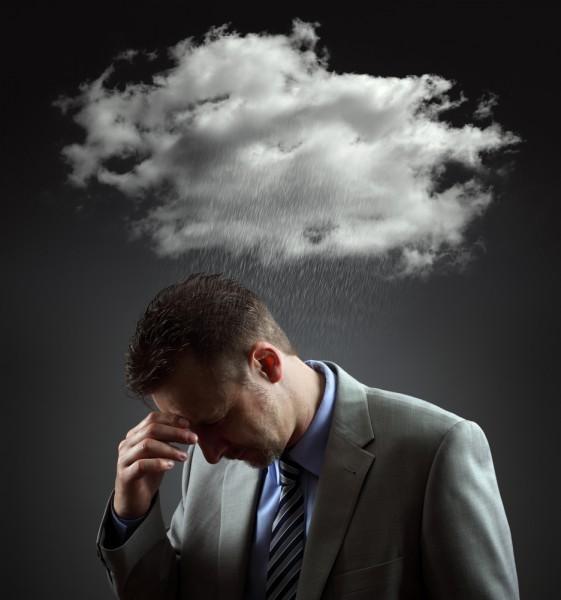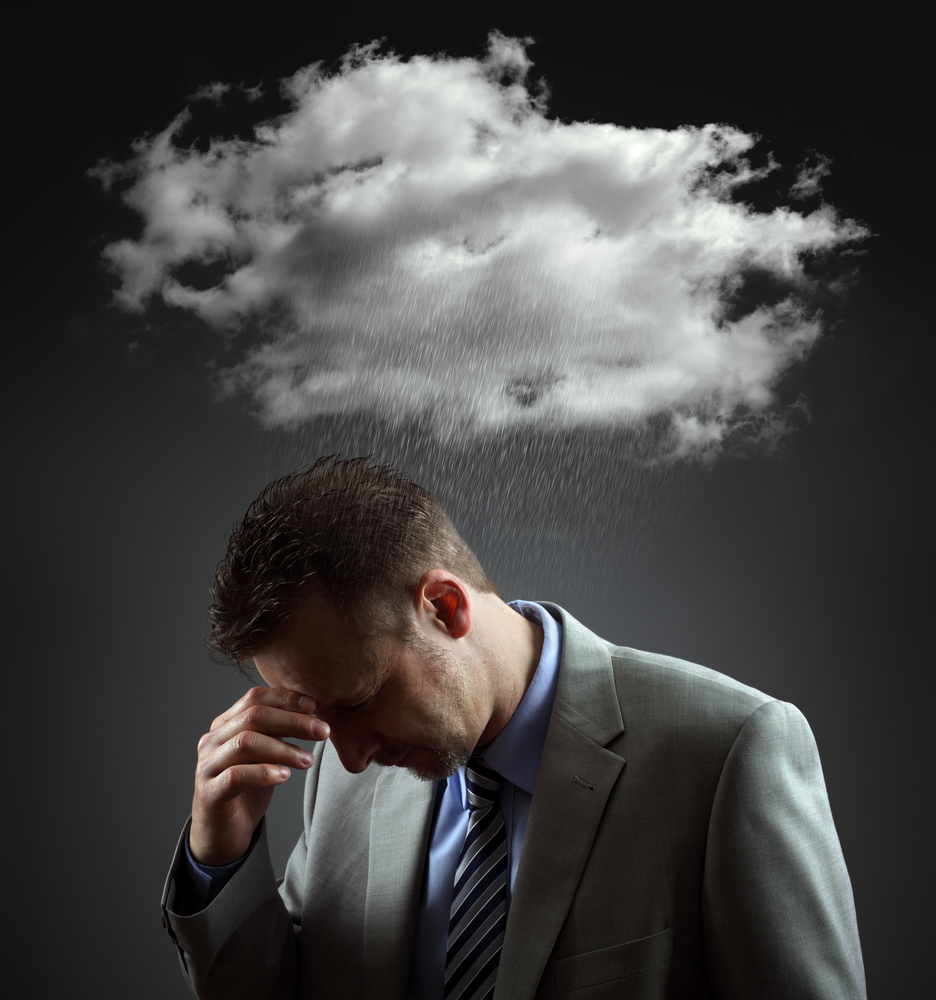 Public cloud use has soared in the past year, but enterprises may not be using the cloud in the most efficient way.
A new survey from AI-driven cloud optimization specialist Opsani reveals that 91 percent of respondents are confident that their cloud applications are running efficiently, meaning they felt they are getting the best performance for the lowest cost.
But this confidence may be misplaced as the survey points to processes and challenges that make the task of cloud optimization near impossible.
When asked how often their organizations release new code, 14.55 percent say hourly sprints, 43 percent daily updates and 37 percent release new software weekly. Given the complexity of cloud apps, even those 91 percent who say they are confident of their apps' performance likely still have significant performance improvements and costs savings to realize if their software is being pushed into production this quickly. When asked how often their organizations optimized their application stack, 82 percent respond regularly, and 13 percent say only in emergencies.
Artificial intelligence and machine learning tools are becoming mainstream in the bid to cut costs and boost efficiency. 80.6 percent say their organizations make use of AI tools for faster decision-making purposes, while 15 percent say they don't have those tools yet but are planning to implement them.
When asked about the issues that are key when it comes to cloud technology strategy, respondents are fairly evenly split. 65 percent say staying within a certain budget is a top priority. 62 percent indicate maximizing resources, such as CPU, bandwidth, and so on, and making sure cloud apps maintain uptime is cited by another 62 percent.
"The poll results were eye-opening in that these leaders realized the importance of optimization, but didn't realize the complexity required to do it right. This is why we're seeing more companies rely on AI tools, to place people in positions where they can continue to innovate and add value to the organization," says Ross Schibler, co-founder and CEO of Opsani. "AI takes on the difficult and mundane jobs of optimizing the infrastructure, which lets staff work more efficiently to outsmart competitors with ideas, and outlast them with resources."
You can find out more about cloud optimization on the Opsani site and there's a summary of the report's findings in infographic form below.

Image Credit: Brian A Jackson / Shutterstock