Yahoo Mail users are losing free email forwarding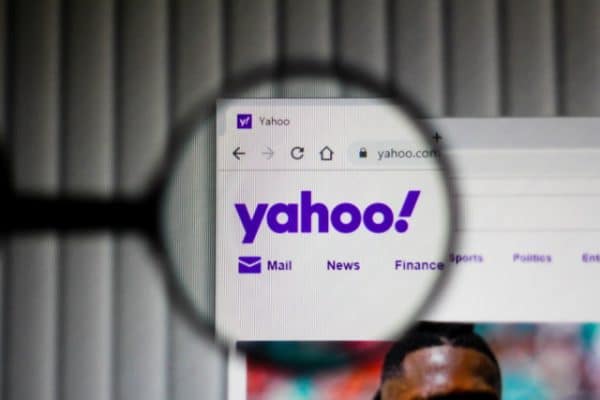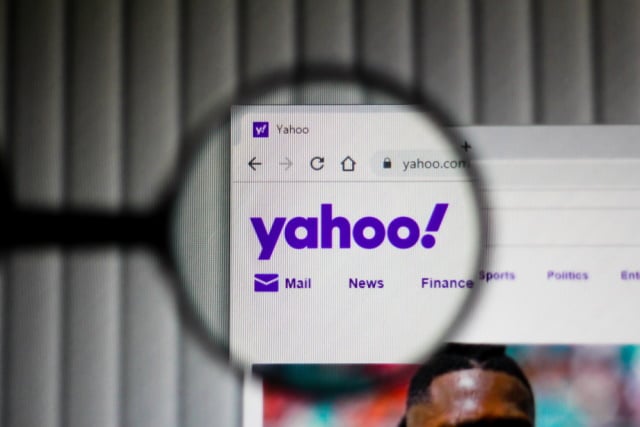 If you're still making use of a Yahoo Mail account, there's some bad news for you. Unless you are willing to pay for your email, you're no longer going to be able to automatically forward emails to another account.
In fact, users have less than two months to enjoy the feature until it gets locked behind a paywall.
Free email forwarding is a common feature of webmail services such as Yahoo Mail and Gmail, but Yahoo has now decided that it's a privilege that needs to be paid for. In an announcement posted on its Help Center pages, Yahoo says:
Beginning January 1, 2021, automatic forwarding of emails from your Yahoo inbox to a third party email account will no longer be a feature of free Yahoo Mail accounts. Upgrade to Yahoo Mail Pro or subscribe to Access + Forwarding to use the auto forwarding feature at this time.
Going on to explain just why this change is being introduced, the company says: "We regularly evaluate our products and services against current security standards and have decided to remove this feature to help ensure free Yahoo Mail accounts remain secure. The change will help us focus on building the best new features and experiences for our Yahoo Mail users".
Image credit: rafapress / Shutterstock