How to get a new tech job during a pandemic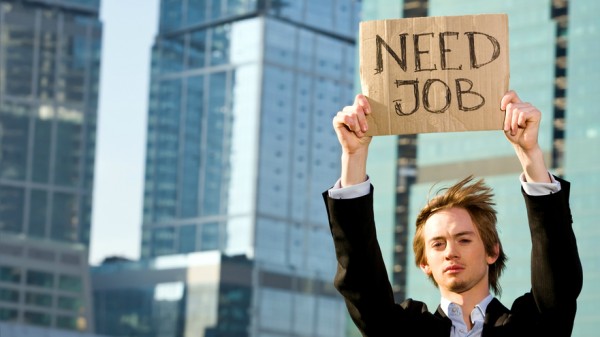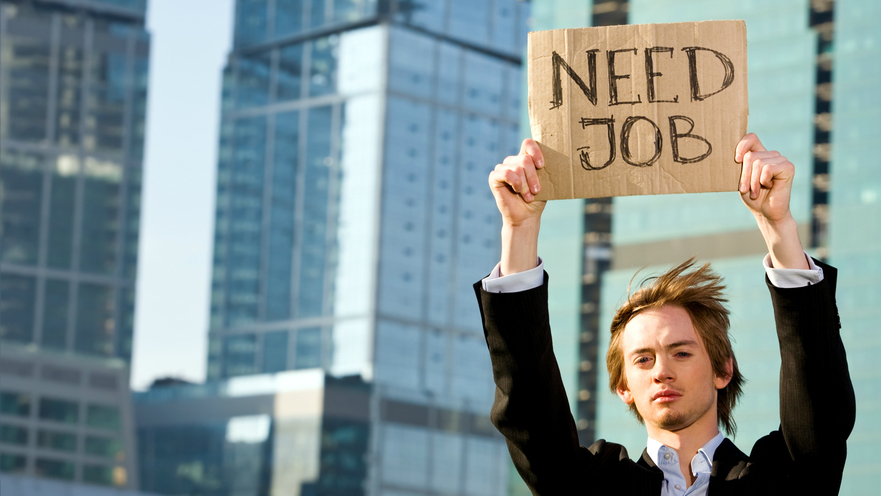 Earlier this month, we took a look at how COVID-19 is impacting the technology job market, with a focus on precarious tech positions. In this piece, we want to explore a related question: if you are a tech worker who has recently been laid off or lost your job, which steps can you take right now to stay competitive in a tight job market?
Here are three tips for tech workers seeking jobs who want to set themselves apart from the pack.
Be willing to take all-remote jobs (and get comfortable with video interviews)
Finding a solid tech job might mean relinquishing some of your preconceived notions about what a dream position looks like. If you're in tech, you have probably had visions of working as part of a fast-paced, tight-knit tech startup -- one characterized by an open-concept office space where everyone bounces ideas off one another and works past normal business hours. Perhaps you've even had experience working in such an environment.
Accept the fact that this workplace is unlikely to come back anytime soon. Offices that are returning to in-person work have taken steps to break workers into cubicles and other more socially-distanced workspace layouts. More importantly, many tech companies aren't requiring their employees to work in the office at all right now -- and they might never require it again. From Twitter to Facebook and beyond, tech companies are embracing remote work and committing to it for the long haul.
Even though you may prefer in-person working arrangements and thrive off collaborative energy, you can broaden your job prospects significantly by being willing to consider all-remote positions. Not only will this flexibility open the door to positions with the many tech companies that have opted to utilize remote work, but it will also reduce the geographical shackles on your job search. If you can work from anywhere, then the sky is the limit regarding which tech positions you can consider.
One skill to start honing if you are pursuing remote jobs is video interviewing. In the spring, a Gartner survey found that 86 percent of employers were conducting job interviews via video. Learning to make a strong impression via video -- keeping in mind that everything from your sound and video quality to your tone of voice and body language matters -- will improve your odds of getting hired.
Build up remote skills
Even if the job you are looking at isn't a permanent telecommuting role, there's no telling how soon you'll be back in the office permanently. With COVID-19 and cold-and-flu season colliding, some states are putting restrictions on workplaces and weighing stay-at-home orders. On November 15, Michigan Governor Gretchen Whitmer announced that anyone who could work from home would be required to do so for at least three weeks. Until the pandemic is over, employers are likely to emphasize finding new hires with strong remote work skills.
What are these in-demand remote skills? Dice.com scoured hundreds of nationwide job postings for remote technologist jobs to get a sense of the remote skills that employers are seeking right now. Many of the most sought-after skills were tech-specific capabilities, including knowledge of programming languages such as SQL, Java, Python, Linux, and Oracle. However, the list also included more universal skills, such as project leadership, quality assurance and control, and project planning and development.
Working to build up these abilities and finding opportunities in your resume or cover letter to highlight your strengths in each area could significantly improve your hiring chances for a remote or partially-remote job in the tech sector.
Start networking online
Just because we are living in a socially-distant season doesn't mean that networking is irrelevant to finding a job. The difference is that now, instead of meeting contacts for coffee or going to local networking nights or job fairs, you'll need to develop your online networking skills.
LinkedIn recently reported that it has gained nearly 50 million new members this year (up from 675 million in January to 722 million in October) and that it hit record levels of engagement (up 31 percent) in its most recent quarter. Social networking on LinkedIn is a must-have for building valuable connections and finding a job.
Conclusion
As you are changing your job hunt strategy, employers are likely changing their methods as well. Beyond video interviews, expect employers to harness digital pre-employment background checks to ask your past employers and references about your soft skills, comfort with technology, and other capabilities that might come in handy in a remote capacity.
Finding ways to play to your strengths and ensuring that remote work is well within your comfort zone will give you the tools that you need to stand out in tech's unprecedented employment environment.
Photo Credit: sokolovsky/Shutterstock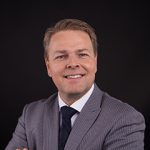 Michael Klazema is Chief Marketing Technologist at VODW.com and has over two decades of experience in digital consulting, online product management, and technology innovation. He is the lead author and editor for Dallas-based backgroundchecks.com with a focus on human resource and employment screening developments.