Best Windows 10 apps this week

Four-hundred-twenty-seven in a series. Welcome to this week's overview of the best apps, games and extensions released for Windows 10 on the Microsoft Store in the past seven days.
Future Windows 10 updates will incorporate Servicing Stack Updates (SSU) to streamline the installation process. Windows Update does take care of this automatically, but administrators who installed updates manually ran into installation issues from time to time if a particular update required a specific SSU that was not installed.
As always, if I've missed an app or game that has been released this week that you believe is particularly good, let me know in the comments below or notify me via email.
Discounts this week
The following list is a selection of the best deals. Make sure you check out the Store for all offers.
Some apps are discounted for more than one week. Only new apps and games are listed below. Check out the previous post in the series for past offers that may still be valid.
New Windows apps and games
Microsoft released the Bing Wallpaper application to the Store this week, but pulled it again. The application adds functionality to Windows 10 devices to always displays the Bing image as the desktop wallpaper. With luck it will reappear soon.
Thy Phone ($4.79)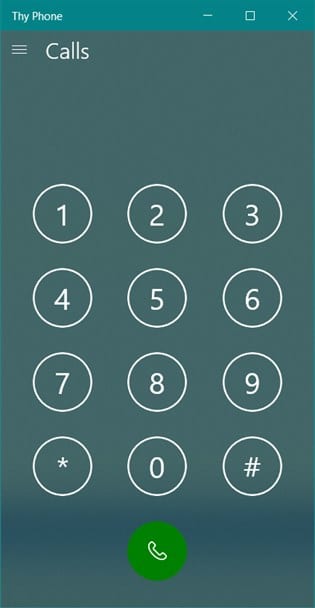 Thy Phone brings some of the features of Microsoft's Your Phone to iOS devices. The first version of the application introduces options to link Bluetooth devices, including the Apple iPhone or Windows Phone), to make phone calls from the PC or play music.
Additionally, it supports mirroring phone notifications on the PC.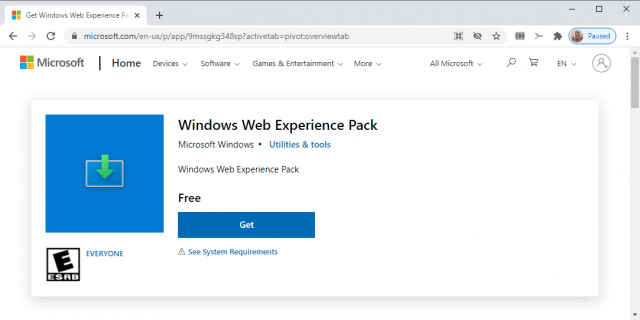 Windows Web Experience Pack is the third "Experience Pack" after the Local Experience Pack and the Windows Feature Experience Pack that Microsoft released to the Store.
All these "packs" introduce options to update functionality on the system without having to release and install updates.
The newest pack has no description at this point, but judging from its name, it is likely that it will update web components of the operating system.
Notable updates
Intel Bluetooth update fixes issues with Team audio calls, audio noise during HFP voice calls, and Bluetooth LE mouse issues.
Intel Wi-Fi (WLAN) update fixes potential BSOD issues, connection issues to 5G networks, and more.
Telegram Messenger update introduces auto-delete functionality in all Telegram chats to erase messages for all participants after 24 hours or 7 days after sending.
WACUP Preview for Winamp brings lots of bug fixes, library updates and improvements.