End-to-end encryption for Facebook Messenger is a long way away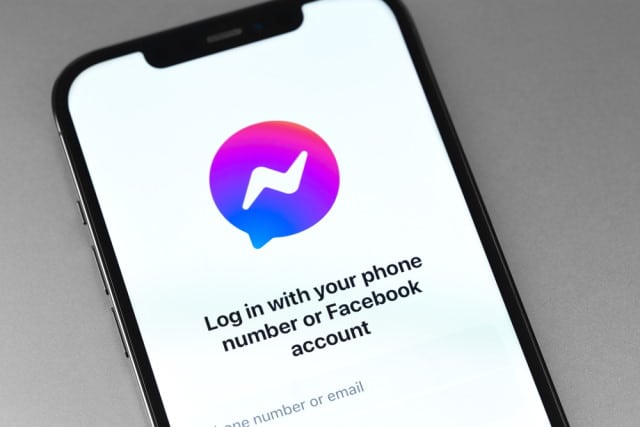 As instant messaging platform have become such a common means of communication, users have become increasingly demanding. Of course, this means that people want an ever-growing list of features and tools to play with, but also that security and privacy have become priorities.
Neither "security" nor "privacy" are words that one would immediately associate with Facebook, but the company is keen to change this. Having held a workshop about the hopes and expections users have about private messaging platform, the company has presented its finding. And although it has noted a demand for end-to-end encryption, it's not something that is going to be coming to Messenger this year.
Facebook says that Messenger has been built on Mark Zuckerberg's privacy-focused vision for social networking centered on messaging -- principles of "private interactions, encryption, reducing permanence, safety, interoperability, and secure data storage".
Presenting the findings of its research, the social networking and messaging behemoth is keen to focus on this feature it has added that meet users demands. This is precisely why, the company says, features such as vanishing messages were introduced. But there is growing demand for greater security, and this is something that is demonstrated by the growing popularity of encrypted messaging services like Signal, WhatsApp and Telegram.
Facebook Messenger remains incredibly popular, however, and the company can no longer ignore the calls for better security. But if you've been hoping for the arrival of End-to-end encryption, it's not going be happening any time soon, as Messenger policy director Gail Kent explains:
Over the past year, we introduced a number of privacy and safety tools, including more privacy settings, an app lock, safer message requests, message forwarding limits and more. We're also working hard to bring default end-to-end encryption to all of our messaging services. This will protect people's private messages and mean only the sender and recipient, not even us, can access their messages. While we expect to make more progress on default end-to-end encryption for Messenger and Instagram Direct this year, it's a long-term project and we won't be fully end-to-end encrypted until sometime in 2022 at the earliest. Moreover, the safety features we've already introduced are designed to work with end-to-end encryption, and we plan to continue building strong safety features into our services.
More details of Facebook's finding from its workshop can be found here.
Image credit: Primakov / Shutterstock