File Explorer is using loads of RAM in Windows 11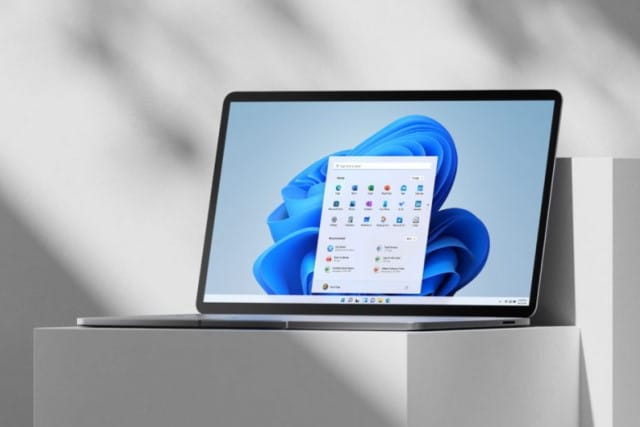 The roll out of Windows 11 started yesterday, and while many people are eager to upgrade as soon as possible, there are plenty of others who want to hold off for a little while. The list of known issues acknowledged by Microsoft may be short, but users who have upgraded to Windows 11 are experiencing other problems.
One such issue sees File Explorer using huge amount of RAM. The problem is being blamed on a memory leak and was initially reported a couple of months ago -- but now more people have access to Windows 11, further reports are coming in confirming the issue.
See also:
In a Reddit post entitled "Windows Explorer Memory Leak (IMPORTANT) PLEASE UPVOTE THE FEEDBACK ON FEEDBACK HUB", a user called gyrohan269 explains the problem. The post has gathered over a thousand upvotes, with a large proportion of these coming in the hours following the launch of Windows 11 to the masses.
The problem sees memory usage increasing every time File Explorer is closed and re-opened, eventually leading to a hit to system performance, or even crashes.
gyrohan269 says:
Whenever you open windows explorer and close it, the ram it uses is increased by a few MBs without going down when you close it. For example: When I turn on my pc, Windows explorer uses 60mb, and then when I open a random folder, it reaches 80, and when I close the same window, it only drop to 70mb, not 60. and after I open and close a folder multiple times, it reaches a 1 GB!! even after closing everything! The only way to bring it back to normal is by restarting windows explorer from task manager or restarting the computer. It comes close to being unusable cuz of too much ram usage if you don't know that this bug exists. This even makes the Fans go crazy too. I have attached 3 pictures as an example. pic 1 is when you open File explorer for the first time after a boot, pic 2 is after you open it 2 to 3 times and close it, pic 3 is when you open and close it several times. As you can see, its stuck at 700MB even with all windows closed.

Here is the link to The Feedback I provided to Feedbackhub, Please upvote the Feedback to Fix this ASAP.

Thank you!
Microsoft is yet to hold its hands up to the apparent bug, so there is no official fix or workaround. However, a system restart or using Task Manager to restart File Explorer helps.