KB5007205 update for Windows is breaking Microsoft Defender for Endpoint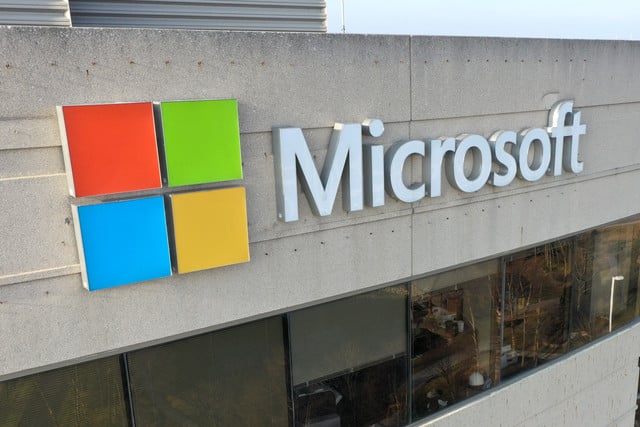 Microsoft has revealed that a recent update for Windows has been causing problems that could have left systems unprotected and open to attack.
After installing the KB5007205 update, some system administrators have found that Microsoft Defender for Endpoint fails. This makes something of a change from the printer problems that so many updates for Windows have caused in recent times, but there is currently no fix available.
See also:
Microsoft has not made a big announcement about the problems caused by this update, but the company has posted an entry on the release health page for Windows Server 2022. The problem is also said to affect Windows Server 2019, but non-Server versions of the operating system are unaffected.
Explaining the issue, Microsoft says:
After installing KB5007205 or later updates, Microsoft Defender for Endpoint might fail to start or run on devices with a Windows Server Core installation. Note: This issue does not affect Microsoft Defender for Endpoint on Windows 10.
The company has not only failed to produce a fix yet, there is also currently no known work around. Microsoft simply says: "We are working on a resolution and will provide an update in an upcoming release".
Image credit: Eric Glenn / Shutterstock