Microsoft removes Windows 11 upgrade block relating to VirtualBox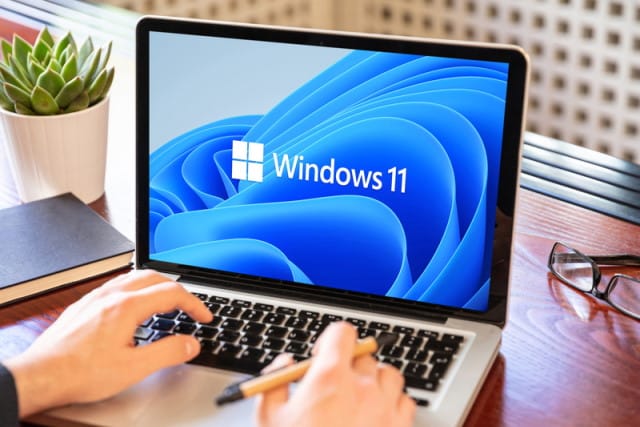 Since the launch of Windows 11, there has been a compatibility issue between the operating system and VirtualBox. People attempting to use Oracle virtualization software found they were unable to start virtual machines and saw error messages with Hyper-V or Windows Hypervisor installed.
As a result of this problem, Microsoft introduced a safeguard block which prevented people with VirtualBox installed from upgrading to Windows 11. But following work by Oracle developers to address the issue, Microsoft has now lifted the block.
See also:
The compatibility hold has been in place since October with Microsoft saying: "To safeguard your upgrade experience, we have applied a compatibility hold on these devices from installing or being offered Windows 11. If your organization is using Update Compliance, the safeguard ID is 35004082".
The workaround has been to remove Hyper-V or Windows Hypervisor, but this was not an ideal solution for many people. But Oracle has now been able to resolve the issue, meaning Microsoft has been able to lift the block.
In an update on the release health page for Windows 11, the company says:
Oracle has resolved this issue in VirtualBox 6.1.28 and later. To remove the safeguard hold on your device, you will need to update to VirtualBox 6.1.28 or later. Please note, if there are no other safeguards that affect your device, it can take up to 48 hours before the update to Windows 11, version 21H2 is offered.
Microsoft adds an important note, saying: "If you do not have VirtualBox installed but are receiving this safeguard hold, you might have an application that is based on VirtualBox or which has bundled VirtualBox within their installation. If you have any applications that use or create VMs or system images, you might need to update or uninstall them to remove this safeguard hold".
Image credit: rawf8 / Shutterstock