How can growing MSPs navigate today's staffing challenges?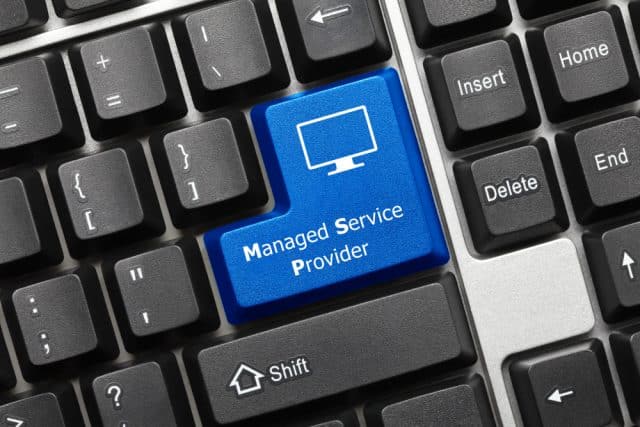 Over the last two years, the rise of remote working and increased digitalization across private and public sectors has increased demand across the MSP ecosystem, giving many businesses the opportunity to grow.
However, these opportunities can also bring significant challenges. For instance, it's crucial to balance the needs of existing clients with the time and resources required to successfully onboard new ones. Some organizations find they are so focused on meeting and exceeding the expectations of their current customers, that it can limit their ability to expand -- with an inevitable knock-on effect on growth. And when teams are already at capacity, the idea of adding to their workload can seem like an impossibility.
Consider, for instance, the challenges of scaling help desk resources -- an essential capability for any MSP that wants to deliver sustainable growth. In most cases, the answer is to recruit more talent -- the problem is that the current employment climate means it can be extremely difficult to find the right people. The bottom line is, that for many organizations, there are simply not enough qualified candidates to fill the open positions when businesses need to grow. What's more, the post-pandemic remote working culture means MSPs must also scale the infrastructure, software and apps workers need so they can achieve their daily tasks.
So, how can MSPs square that circle? When potential customers are looking for technology providers, what options are available to ambitious businesses focused on growth, but struggling to scale?
Optimize current and new resources
In almost every case, there is going to be a lag between completing the hiring process and the point where an employee is fully integrated into team and client relationships. Everything from acclimatization and training to getting new employees up and running on company IT systems can take longer than expected.
In contrast, some organizations address these challenges by also reorganizing their current teams. For example, assigning the most experienced and talented team members to more strategic, higher-value tasks can enable less-experienced technicians to gain valuable experience in the fundamentals of their job.
When putting a growth strategy in place, it's also a good idea to think carefully about whether clients could benefit from a change in how their needs are handled. Answering this question can offer some really useful insight into where growth should be prioritized and reveal how and where the recruitment of more employees will positively affect customer satisfaction.
MSPs in this situation should also think outside the box. Key questions include how many new team members would be required to make a real impact on the company's ability to grow? Just as important is that it can be delivered within the available budget, and for help desk resourcing in particular, MSPs are increasingly investing in outsourced services to deliver the scalability of service they need without adding a single technician. In doing so, many find they can quickly right-size their help desk teams to fit their financial goals better.
More specifically, the benefit of an outsourced help desk is that it can be built to the precise needs of each MSP. For example, if help desk coverage is primarily required on nights, weekends and holidays when clients need a higher level of support, an outsourced help desk can make that happen—and quickly. Alternatively, other use cases may involve the need for an immediate response team if a single client requires a highly focused service. In this circumstance, an outsourced help desk can either provide that resource directly or release an existing internal team from run-of-the-mill tasks so they have more time to provide the exceptional support that the customer expects.
For any ambitious MSP focused on building an agile growth strategy, outsourcing specific labor-intensive services can give them the flexibility they need to take advantage of their new business opportunities. At a time when skills shortages risk putting a brake on future growth, resource flexibility could make all the difference.
Photo credit: Artem Samokhvalov / Shutterstock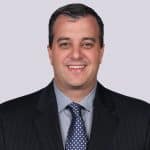 Gregg Lalle is SVP, International Sales and Strategy at ConnectWise, a provider of a unified software platform that helps technology solution providers (TSPs) run and grow their business and meet the needs of their SMB customers with a range of IT and security services.