Intel acquires navigation and location services provider Telmap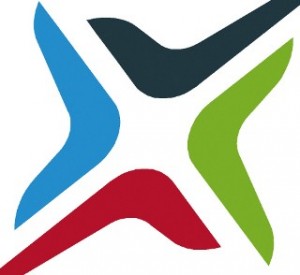 At the close of Elements 2011, Intel's developer conference aimed at the AppUp app store community, AppUp GM Peter Biddle announced that Intel has acquired Israeli navigation and location services provider Telmap.
The acquisition is part of Intel's strategy to grow its software and services portfolio in a meaningful and (most importantly) multi-platform way, where there won't be too much market consolidation on the consumer side, and the app developer side will be given a richer set of tools to work with.
For Intel AppUp developers, this means Telmap's APIs for mapping, navigation, and location-based search, social, and advertising will soon be available for integration into their apps; and that the integration of location into apps will require fewer layers of licensing.
"Telmap isn't just a great consumer service provider – with Telmap we can directly provide developers with location-based services spanning devices, operating systems and CPU architectures. This is a significant step towards the Intel AppUp services vision we spoke about yesterday," Biddle said.
AppUp began as a program to help developers create and distribute software for Netbooks, and though Intel has plans to evolve it into a more cross-platform, behind the scenes kind of layer (they refer to its backend services as a "brokerage" for apps), it remains mostly the same as when it began, except instead of netbooks, they're aiming at the super-thin and light "Ultrabook" form factor.
So the acquisition of a location-based service provider is really of limited use at present, since live navigation and other GPS-based services are generally reserved for handheld devices, and AppUp isn't supportive of any mobile platforms currently.