Apple releases iTunes Match to US subscribers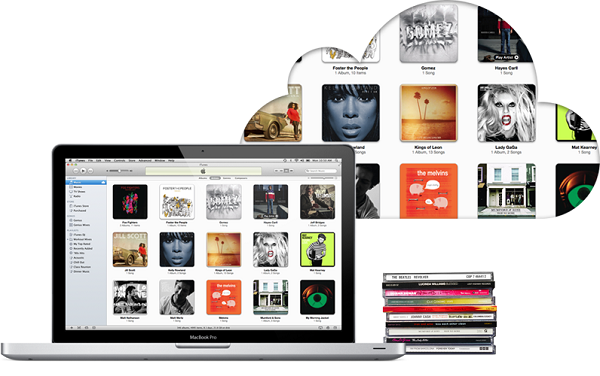 Apple has pushed out the latest version of its media player and management software -- iTunes 10.5.1. The latest version of the app is not big news in itself, but the release coincides with the much anticipated launch of iTunes Match, in the US market at least. The service has been expected for some time, but a series of delays pushed the release date back slightly. Now, at long last, iTunes Match is here.
The subscription service will set you back $25 per year and enables you to access your entire music collection in the cloud. The latest version of iOS has seen Apple expressing a greater interest than ever before in life in the cloud and this foray means that it will now be possible for those willing to stump up the annual fee to access their music collection from any internet connected device without the need for manually copying of files.
However, Apple's cloud servers are failing to meet demand, with widespread reports iTunes Match isn't available (we've had troubles, too).
All of the music available from iCloud is provided in 256-Kbps AAC DRM-free format. It does not matter if your original files were of a lower quality, anything you download with iTunes Match will be upscaled for you.  For the time being, iTunes Match is only available in the United States, and you will need to upgrade to the latest version of iTunes in order to use the service.
You can wait for your copy of the software to offer you an update at some point in the next few hours or days, or you can manually download the latest version. Head over to the Apple iTunes 10.5.1 (32-bit) or Apple iTunes 10.5.1 (64-bit) to grab yourself a copy.