Feds shut down Megaupload, call it an international organized crime ring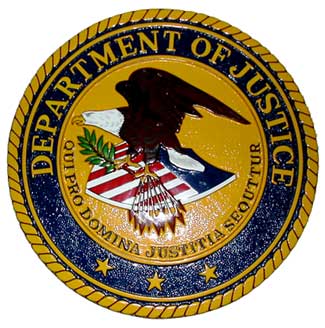 As the internet pats itself on the back for protesting SOPA and changing the minds of a handful of U.S. Senators, file-sharing site Megaupload has been brought down in one of the largest copyright infringement cases of all time.
Seven individuals and two international corporations have been charged in the United States with running an international organized crime ring dealing exclusively in piracy of copyrighted material.
The U.S. Department of Justice accuses Megaupload.com of a conspiracy to traffic pirated movies, music, television programs, e-books, and software on a massive scale for the last five years, causing damages in excess of $500 million to copyright holders.
Investigation of Megaupload started with the FBI at the National Intellectual Property Rights Coordination Center (IPR Center) and extended to include the U.S. Immigration and Customs Enforcement's Homeland Security Investigations.
This case is being led by the Department of Justice Task force on Intellectual Property, and being prosecuted by the U.S. Attorney's Office for the Eastern District of Virginia and the Computer Crime & Intellectual Property Section in the Justice Department's Criminal Division.
These are the same bodies that led the seizure of 150 domains from companies selling counterfeit professional sports attire, and the prosecution of warez FTP user Michael Uszakow in early 2011.
The department alleges that Megaupload's entire business model is based on the trade of popular copyrighted works, and that it rewarded users for doing so.
The indictment says Megaupload did not terminate the accounts of users who had uploaded works of copyright infringement, and "selectively complied with their obligations to remove copyrighted materials from their servers." The department says that when Megaupload was hit with a takedown notice, it would disable only a single link to the file, but leave the infringing content available through different links.
We will update with selections from actual text of the indictment shortly.