GooReader: When you need Google Books to go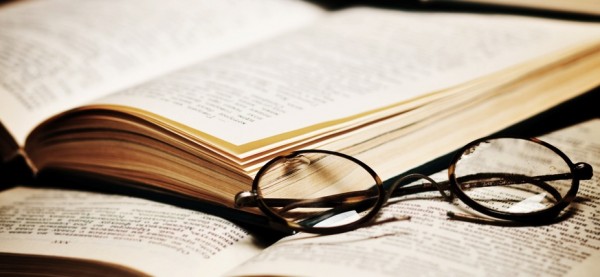 Google Books is a gigantic and ever-expanding online library of books and magazines that can be used to read classic titles free of charge as well as to purchase new releases in all manner of categories. But you may be one of the many people who have found that the interface for the website and the way you interact with books leaves a little to be desired. Enter GooReader, a desktop app that enables you to browse your books both on and offline.
You can take advantage of a handy interface that makes it easy to navigate through the pages of your books and you can also zoom in and out, which is great if you are using a laptop with a smaller screen, and perform searches. All of the books you have purchased can be accessed from within the app and organization of your library is delightfully simple. When it comes to lengthy tomes or even an average sized novel, bookmarks can be used to quickly jump the place you left off.
But probably the most useful feature of GooReader is the ability to create a local library of books. This means that you can choose a selection of books and they will be downloaded so they can be accessed offline. This is a great option if you want to take books on the road with you, and the overall look and feel of the application means that the reading of ebooks is made an immensely pleasurable experience.
Should you feel that the ability to convert your books into PDF format would be useful, there is also a paid for version of the app available. In additional to this PDF conversion option, providing you are not working with DRM protected books, you can also take advantage of an interface that is not adorned with advertisements. Other than these two features, the paid-for and free versions of the software are identical, but the extra options will set you back $19.95.
You can find out more and downloads a free copy of the app by paying a visit to the GooReader review page.
Photo Credit: Tischenko Irina/Shutterstock