Apple updates Apple TV: adds 1080p, iCloud support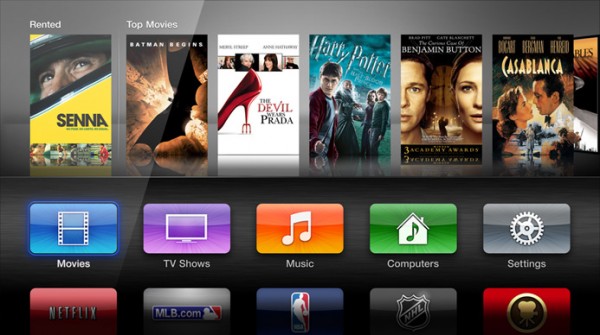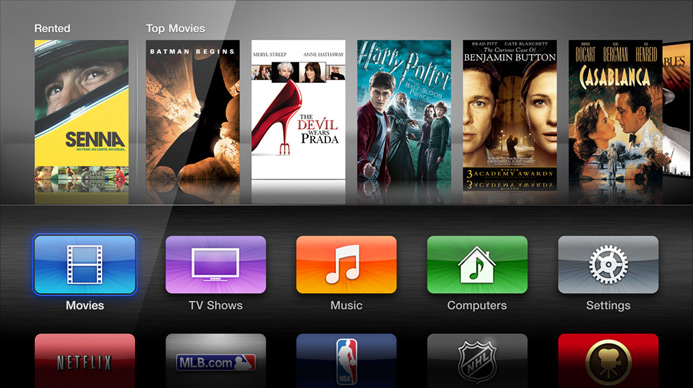 At its iPad-centric event on Wednesday, Apple announced an update to its sleeper 'post-PC' set-top box product, the Apple TV.
The device, which Apple said last January has sold in excess of 4.2 million units, has been upgraded to 1080p resolution with a new user interface to take advantage of the higher definition output. It also includes iTunes Match support and iCloud integration, Photo Stream support (most recent 1000 photos automatically appear on all iOS devices — now including Apple TV,) Genius movie recommendation, and "TV Shows the day after they air."
As usual, the new Apple TV will cost $99. It will be available on March 16, but will go up for order today.
More information on the new Apple TV is pending.