Did Google actually acquire Icoa?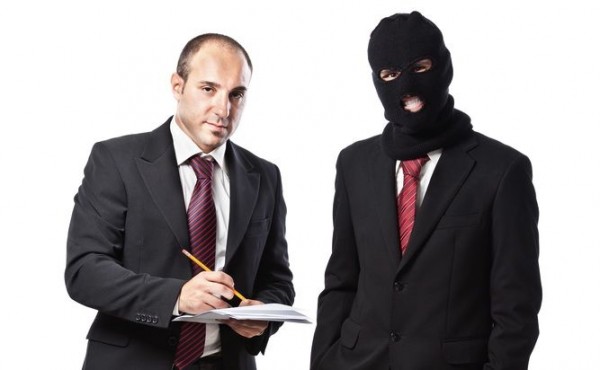 Earlier today, a press release on PRWeb.com announced that Google had acquired Rhode Island Wi-Fi hotspot tech company Icoa Inc. This press release was reported upon by most of the reputable tech blogs, and the story was approved to run on BetaNews as well.
It now appears that Icoa was not acquired by Google, and that either the press release was released prior to internal approval, or someone spent at least $159 to fool the trigger-happy tech media with a bogus press release.
Google has confirmed to BetaNews that this press release is not true, but did not go into any further detail about any possible deals with Icoa.
We are still waiting to hear back from Icoa and PRWeb's parent company Vocus, and we'll update with their statements as they arrive.
We apologize for contributing to the spread of false information.
UPDATE: The fake press release is currently being investigated as a potential "pump and dump" stock price inflation scam. Icoa is a publicly traded stock and opened the day at about a hundredth of a cent. As the graph below shows, the stock jumped up to four hundredths of a cent upon the spread of the false press release. At that point, some half a billion trades of Icoa shares were made. Fifteen minutes before the close of the market, the stock had been traded 3.32 billion times.
Over the last 30 days, the stock's average volume was less than a million trades.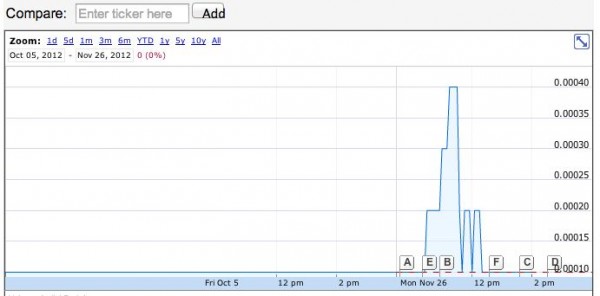 Photo: Dario Lo Presti/Shutterstock