Apple rolls out OS X 10.8.3 with support for Windows 8 in Boot Camp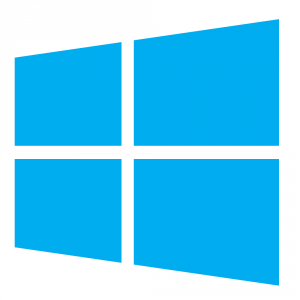 On Thursday, Apple rolled out an update for OS X Mountain Lion. The latest iteration, which sports the 10.8.3 version number, delivers a significant number of improvements and bug fixes, among which is support for Windows 8 in Boot Camp as the main highlight.
OS X Mountain Lion 10.8.3 now comes with Safari 6.0.3, which touts improved scrolling while zoomed in and for Facebook, better performance on websites with plug-in content as well as bug fixes. Users can now redeem iTunes gift cards from the Mac App Store using the built-in camera and use Boot Camp on Mac devices with a 3TB hard-drive onboard.
Apple has also enhanced the compatibility with IMAP servers in the Notes app, the reliability for Microsoft Exchange accounts in the Mail app and for Xsan as well. Also, the Slideshow screensaver now displays subfolder photos.
OS X Mountain Lion 10.8.3 includes bug fixes related to URL files (no longer causes app crashes), Logic Pro (more responsive with plug-ins), audio stutter on 2011 iMacs, Contacts (prints cards in order and the addresses in the right location), Messages (display the correct order after resuming from sleep) and Active Directory accounts (keeps accounts locked in and fixes lag when logging on slow networks), among others.