WinRAR 5.0 Beta 1 releases -- get it NOW!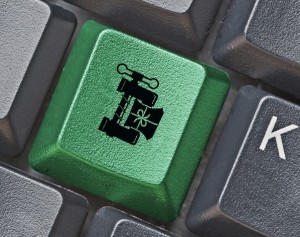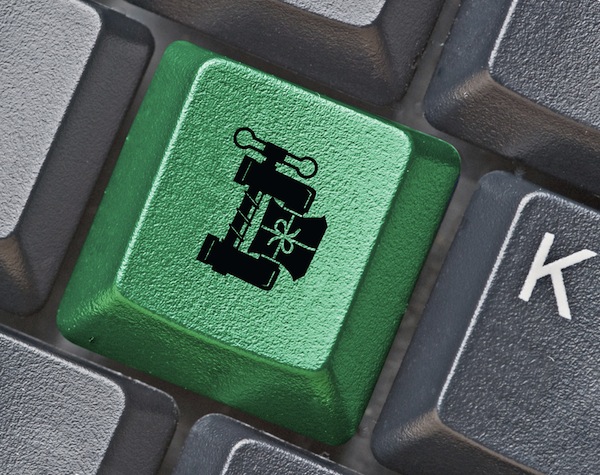 The first public beta of WinRAR 5.0 is now available. And it's an interesting release with quite a few new features, although most are based around the addition of a new archiving format -- RAR 5.0.
This first aims to improve compression performance by increasing the maximum and default dictionary sizes. Some older and less efficient compression algorithms have been ditched, while RAR 5.0 decompression can make use of multiple CPU cores.
A new Reed-Solomon-based recovery record improves your chances of reconstructing a corrupted archive.
Security enhancements see AES-256 encryption now used in CBC mode. A new file checksum scheme makes it harder for attackers to find file contents. And smart password verification means the program can usually detect a wrong password without first having to unpack the full archive.
RAR 5.0 also sees several smaller enhancements in various areas. File times are now always stored in UTC, for instance, simplifying archive exchange between different timezones. And NTFS symbolic and hard links can now be saved simply as links, without having to archive their contents.
More general improvements include a maximum path length of 2048 characters for regular RAR and ZIP archives, while there's now extraction-only support for the XZ archive format.
And one or two features have been dropped, including support for file comments, although archive comments remain as before.
If you need the full details then they're available on the WinRAR What's new page. Otherwise, WinRAR 5.0 Beta 1 for Windows, OS X and Linux is available now.
Photo Credit: Arkady/Shutterstock