Restore Libraries in Windows 8.1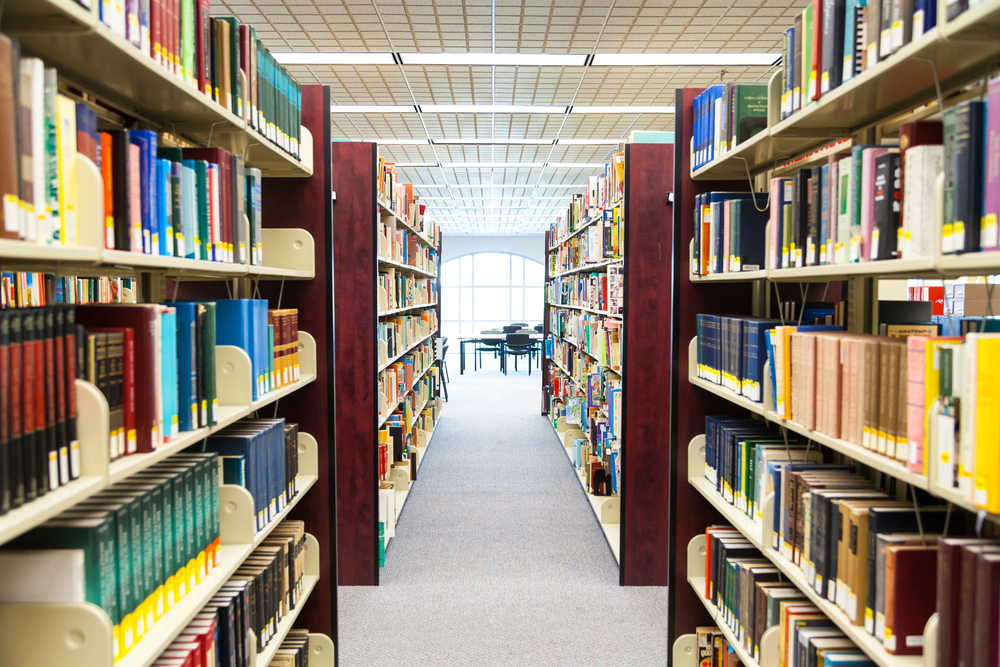 You don't want to save files locally on your hard drive -- you want to store them in the cloud, right? That's what Microsoft thinks anyway. For that reason it's baked SkyDrive into the heart of Windows 8.1 and made it the default save-to location for documents.
Although you can easily save elsewhere, one of the main save options, Libraries, has been removed from File Explorer's sidebar. Another of those weird decisions that the Redmond, Wash. tech giant likes to make from time to time (like giving us a Start button without a Start menu).
Despite appearing to have removed them, Microsoft has simply hidden the Libraries and it's very easy to restore them to their rightful position.
In File Explorer click the View tab.
Click the Navigation button.
Select Show Libraries and click OK.
Once restored you can click and drag Libraries anywhere you like in the sidebar, right-click to pin them to the Start screen, and so on.
Photo Credit: DavidPinoPhotography/Shutterstock