Sony sells VAIO, cuts 5,000 jobs and exits PC manufacturing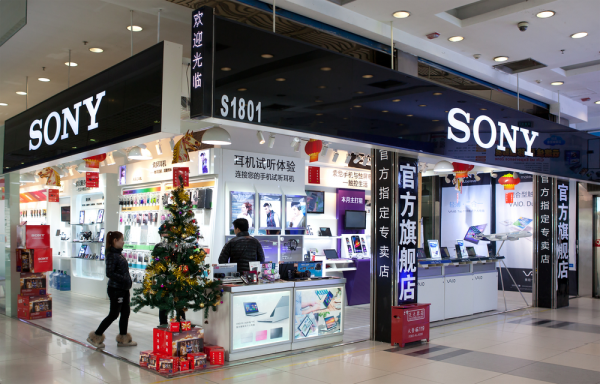 Sony is pulling out of the PC business and is selling the VAIO brand to Japanese investment fund Japan Industrial Partners (JIP). The announcement came after industry speculation about what might be happening in Sony's future after the company responded to rumors that it was in talks with Lenovo about a possible sale by saying that it was looking to "address various options for the PC business". No details about the fees involved have yet been revealed, but it is hoped that an agreement will be reached by the end of March.
Citing "drastic changes in the global PC industry", Sony's announcement came as the company revealed its financial results for Q3 2013. Analysis of the results showed that the "target of returning the TV and PC businesses to profitability will not be achieved within the fiscal year ending March 31, 2014", hence the need for reform. This means that Sony will now concentrate "its mobile product lineup on smartphones and tablets". An estimated 5,000 jobs will be lost.
Once the transfer of business to JIP is complete, Sony will completely stop designing and developing PC products, although there is a promise that "customers will continue to receive aftercare customer services". But even though the VAIO brand will live on under the new owners, it will not -- at least initially, be a global venture. "The new company is expected initially to concentrate on sales of consumer and corporate PCs in the Japanese market and seek to optimize its sales channels and scale of operations, while evaluating possible further geographic expansion."
There has long been talk of the death of the PC industry, and this move from Sony is going to do little to restore hope. With an expected $1.08 billion loss for 2013, it is clear that Sony's hand was being forced into taking drastic action. For many people, VAIO is a name synonymous with quality, but there is a strong chance that it could disappear from many markets forever. Whether new owners JIP are able to establish enough of a foothold in Japan to expand with a global relaunch is something that remains to be seen, but many will see this as an ominous sign of things to come for the rest of the PC industry.
Image Credit: testing / Shutterstock