Apple finally patches massive OS X security bug with Mavericks 10.9.2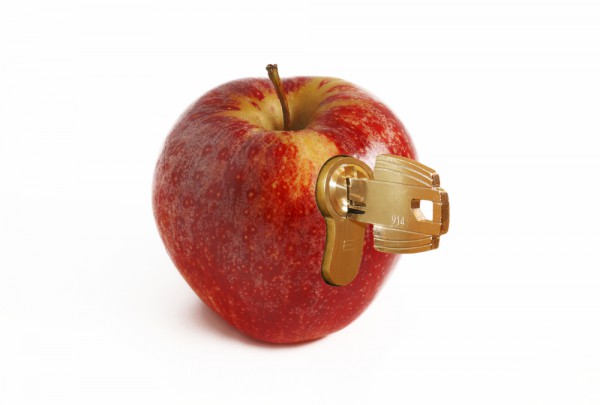 While I am a Linux guy at heart, I love OS X. After all, both Apple's operating system and Linux distributions are Unix-like. While Microsoft's Windows is relatively safe nowadays, I still feel safest on OS X or Fedora. Well, at least I did feel safe. While Linux remains rock solid, OS X and iOS have been dealt a huge blow from a trust perspective.
You see, on both of Apple's operating systems, there was a massive bug discovered, which rendered SSL to be virtually worthless. The bug was an honest mistake, any programmer could have made it. However, in a company the size of Apple, with all of its billions of dollars, it should have been caught. The entire fiasco puts a spotlight on Apple's checks and balances. Even if this is a one-off oversight, perception by consumers is everything. While the fruit-logo company was (arguably) quick to patch iOS, Mac users were left in the cold. Today, Apple finally throws its users a blanket, and releases an update to patch the nasty bug.
Surprisingly, the bug-fix was not rolled out on its own, but packaged into an entire Mavericks update -- version 10.9.2. This is disappointing, as it likely delayed the bug-fix to accommodate Apple with an easier update schedule. Even if that isn't the case, like I said earlier, perception is everything; releasing the bug-fix separately could have sent a more reassuring and apologetic message.
Now that the SSL bug is fixed, Mac users can feel safer on an unknown or untrusted access point. This fix minimizes the dreaded man-in-the-middle attacks. However, it is important to remember that not everything goes over SSL. It is still best-practice to only connect to trusted and well-known WiFi.
Besides the SSL bug, Apple touts the following benefits of Mavericks 10.9.2:
Adds the ability to make and receive FaceTime audio calls
Adds call waiting support for FaceTime audio and video calls
Adds the ability to block incoming iMessages from individual senders
Improves the accuracy of unread counts in Mail
Resolves an issue that prevented Mail from receiving new messages from certain providers
Improves AutoFill compatibility in Safari
Fixes an issue that may cause audio distortion on certain Macs
Improves reliability when connecting to a file server using SMB2
Fixes an issue that may cause VPN connections to disconnect
Improves VoiceOver navigation in Mail and Finder
I upgraded my Hackintosh today without issue and I am happy to report that I feel safer already! On a serious note, all compatible OS X users should update ASAP. Mavericks 10.9.2 is full of both goodies and bug fixes. Facetime audio-calls is a cool feature and as everyone knows, Mail.app needs all the help it can get -- fingers crossed that my Gmail starts to work better with it.
Have you updated? Was it smooth? Tell me in the comments.
Image Credit:  SynthManiac/Shutterstock