Google Fit Preview SDK is here -- developers, please get nerds into shape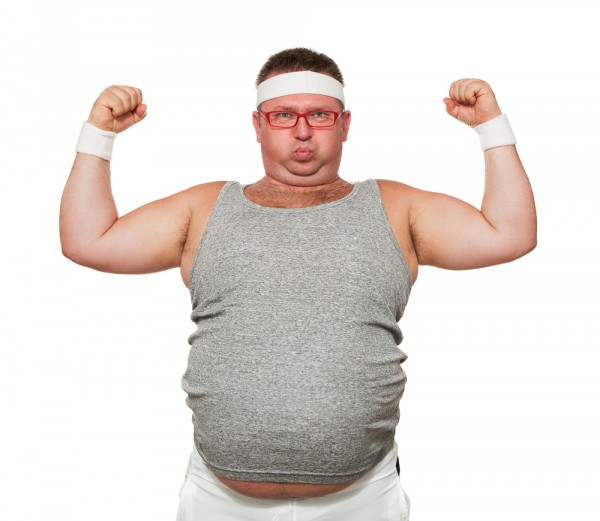 Nerds and exercise are like oil and water. This is why it is fairly comical that Google is planning a fitness platform. Even though Android enthusiasts will probably line up to take advantage of Google Fit compatible apps and devices, I doubt they will actually use them for anything other than a tech demo. I can picture sloth-like teenagers laying on the couch watching TV and tweeting about how awesome Google Fit is, as they suckle on a Gogurt.
Today, Google announces that a preview of the Google Fit SDK is available. No, this does not mean that users can start utilizing the platform. What it does mean though, is that developers can finally get started at developing for the platform. For the sake of the world, I hope I am wrong and that this actually gets people in shape (including me).
"Google Fit provides a single set of APIs for apps and device manufacturers to store and access activity data from fitness apps and sensors on Android and other devices (like wearables, heart rate monitors or connected scales). This means that with the user's permission, you can get access to the user's fitness history -- enabling you to provide more interesting features in your app like personalized coaching, better insights, fitness recommendations and more", says Angana Ghosh, product manager, Google Fit team.
Ghosh explains, "the preview SDK gives you the tools to start building your app. You'll be able to launch your app later this year when we launch the full Google Fit SDK as part of Google Play services for handsets, Android Wear and also for the web. We're excited to see what you can come up with to make fitness in a connected world better".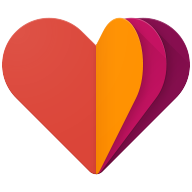 Google touts the following API sets for the platform:
Sensors API provides high-level access to sensors from the device and wearables -- so with one API your app can talk to sensors, whether on an Android device or a wearable. So if you're making a running app, you could register it to receive updates from a connected heart rate monitor every 5 seconds during a user's run and give immediate feedback to the runner on the display.
Recording API allows apps to register for battery-efficient, cloud-synced background collection of fitness data. For example, a running app could ask to store user's location so it can map the run later. Once it registers for these data types, collection is done by Fit in the background with no further work needed by the app.
History API allows operations on the data like read, insert and delete. When the exerciser finishes a run, the running app can query the History API for all locations during the run and show a map.
The Google Fit platform does sound rather cool. While technology enthusiasts are not synonymous with fitness, this must change. Obesity and its related ailments have been a plague on society and anything that can help it is very much welcomed. Of course, Google's platform cannot motivate people, so it is time for a new lifestyle for many. Kudos, Google for focusing on health.
Are you excited about the Google Fit platform? Tell me in the comments.
Image Credit: rangizzz / Shutterstock