Best Windows 8 apps this week

Ninety-third in a series. Welcome to this week's selection of the best new applications and games for the Windows 8.x operating system.
This week has not seen many new releases which is why the list of apps below is rather short when compared to other weeks.
The award of the best app of the week goes to Tentacles: Enter the Mind. It is an arcade game in which you control a tentacle by touch or with the mouse. It features excellent graphics, sound and gameplay, and is lots of fun to play.
As always, if I missed an app or game that has been released this week that you believe is particularly good, let me know in the comments below or notify me via email instead.
Here is this week's selection of apps and games
Red Stripe Deals
Microsoft discounts up to six apps and games each week by 50 percent or more. This is this week's selection:
Best Windows app of the week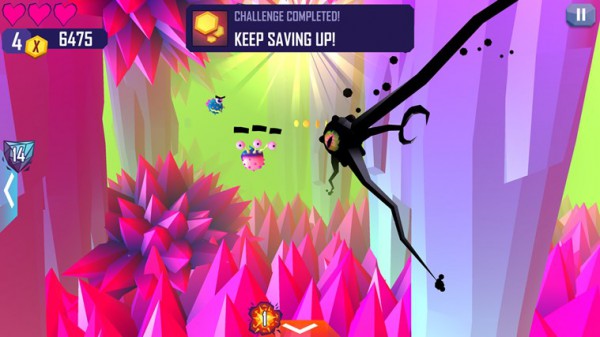 The game may not be available for all Store users yet. It can best be described as a jump and run game even though there is little running and jumping involved due to the fact that you are controlling a tentacle.
Levels are in 3D and you use your fangs to move in the environment. This means avoiding enemies, collecting coins, and doing all the usual things that one does in an arcade game including finding secrets, using power ups, gaining abilities or collecting special items such as eggs or eyes.
The game features great graphics and music, and controls are great with touch or mouse.
Other apps
Myth Defense 2 DF ($1.49, free limited version available)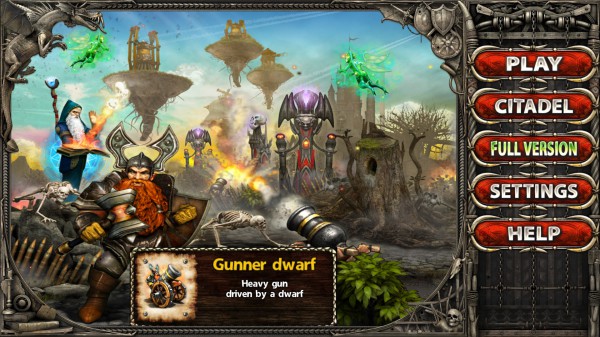 This is the successor of the first part of the tower defense series. The game features everything that you have come to expect from a tower defense game, from campaign and single player missions to an intricate tower upgrade system and freedom to place towers anywhere on the map to create a maze that enemy units need to get through.
As far as towers are concerned, you start with a selection of three towers that have individual advantages and disadvantages. The cheapest tower is ideal for creating a maze quickly, but it lacks the firepower to stop heavily armed units.
The mace tower on the other hand does splash damage to ground units but does not attack air units at all.
Each tower can be upgraded, first into just one tower but once you purchase additional towers in the shop, into different ones that provide you with additional tactical means to beat a level.
You can change the difficulty level of each map by changing the hardness value. All in all, this is a fun game for people who like Tower Defense or strategy games.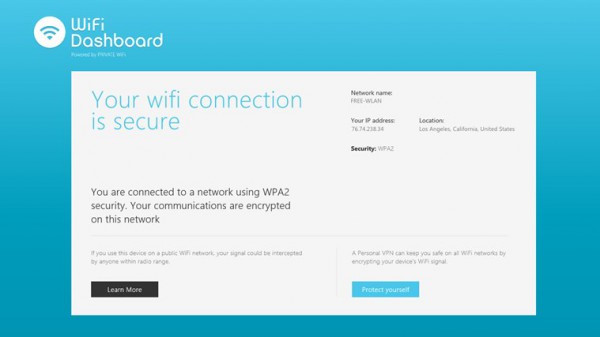 The free application displays security related information about the computer's Wi-Fi connection. In particular, it informs you whether your connection is secure and encrypted or not.
In addition to that, it displays the IP address and location assigned to it, and the security protocol used for the connection.
A live tile displays the information directly on the Start Screen so that you always know about the state of the wireless connection even if you don't launch the app itself.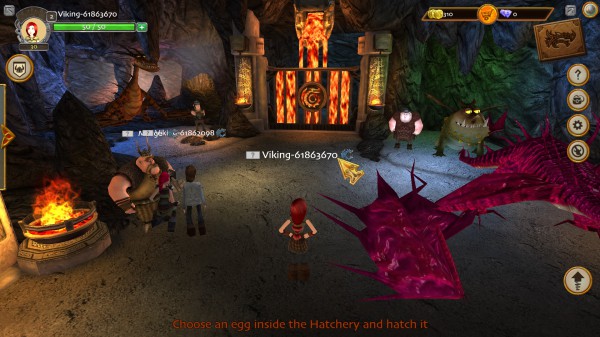 You can play the game as a guest but need to click on the sign in button first to do so. Afterwards you are taken to the avatar creation screen.
Once that is out of the way the training of dragons begins. The game itself is a multiplayer game similar to World of Warcraft and other MMOs.
You start as a low level character and level up by completing quests for non-player characters and through other means.
Your first task in the game is to hatch a dragon egg to bind the dragon. Once done, the game walks you through a series of tutorial missions and quests that explain how it works and what you can do in it.
You can start to explore the world afterwards, follow quest lines, be social, or race other players on dragons.
This is one of the first MMO's for the operating system. While it works well, you will encounter frequent loading and in-app purchases which may reduce your enjoyment of the game.
The app requires that you have PlayOn Media Server running on your PC. Use the application to stream video contents to your Windows 8.1 device, and to control your PlayOn PC server from the device as well.
PlayOn itself is a media server and browser for PCs running Windows to stream contents to connected devices.
Keebles ($2.99, free trial available)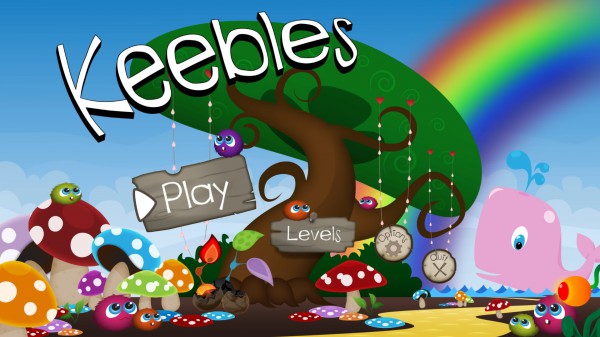 Keebles is a fascinating puzzle game in which you need to save as many Keebles as possible in each level. To do so, you create a vehicle using different parts the game makes available.
In the first level for instance, you get two wheels and four beams to connect them to the core. Depending on how you do that, the resulting vehicle may be fast or slow, big or small, or not moving at all.
The tasks are quite challenging and while you can restart as often as you want and redesign the vehicle, the game may frustrate you from the second level onward.
Later levels introduce new materials which you can use to construct different types of vehicles suitable for the level you have to beat.