The global supply chain behind the iPhone 6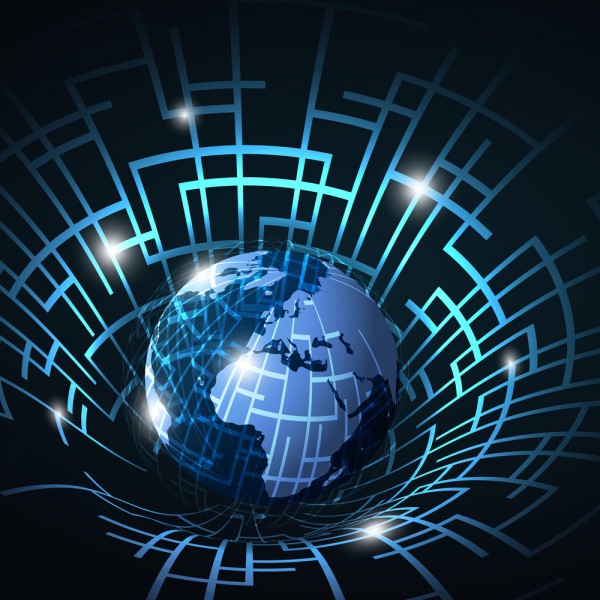 We all know that the majority of our technology gadgets are produced in China, but the supply and manufacturing process isn't quite as simple as it might appear.
Apple more than most is a master at using the supply chain to its advantage, sourcing suppliers that can turn out parts in the most cost effective way whilst still adhering to the company's quality requirements.
The team at review website Comparecamp.com has been tracking Apple's supply chain to discover where it's made and how this affects the wider industry.
It estimates that an iPhone would cost $4 more if it was built in the US, but crucially for Apple it would also mean the company had to pay a lot more tax on its profits -- 35 percent as opposed to two percent. That's not to say the US isn't important to the business, however, with all of the design work still carried out there. Apple also supports over a quarter of a million US supply chain jobs.
In addition the findings reveal how Apple contracts have enabled its suppliers to invest in their own businesses. Foxconn, Apple's biggest supplier, for example has invested heavily in robotics to help it meet its production quotas.
Other emerging economies are getting in on the act too with iPhones now being assembled in Brazil. There are Apple suppliers in more than 30 countries around the world.
You can find out more with a full summary of Comparecamp's findings in infographic form below.

Brought to you by: http://comparecamp.com Author: Alex
Image Credit: Jozsef Bagota/Shutterstock