Using the power of big data to understand customers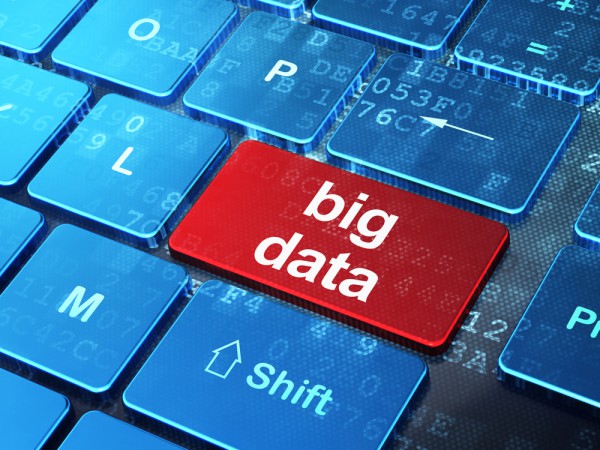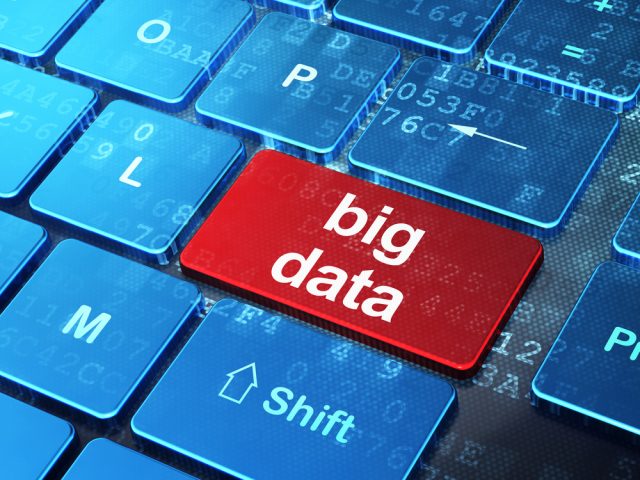 Companies are increasingly tuning into the importance of understanding their customers in order to make their marketing more effective and big data has a key role to play in providing them with the information to do so.
A new infographic produced by big data analytics platform Datameer looks at how companies are using big data to build their brands and boost revenue.
Big data analysis can help to increase customer acquisition, reduce churn and enable businesses to develop more innovative products with features that customers actually want. The graphic uses two examples, the first being a credit card company that was able to achieve a 25 percent better conversion rate and reduce its annual advertising spend by $3.5 million thanks to big data.
The second example is an online game company that was able to understand the features that make players stay for longer and introduce new elements to boost revenue.
You can see the full infographic below and read more on the Datameer blog.

Image Credit: Maksim Kabakou/Shutterstock