How cloud solutions can meet the needs of the on-demand economy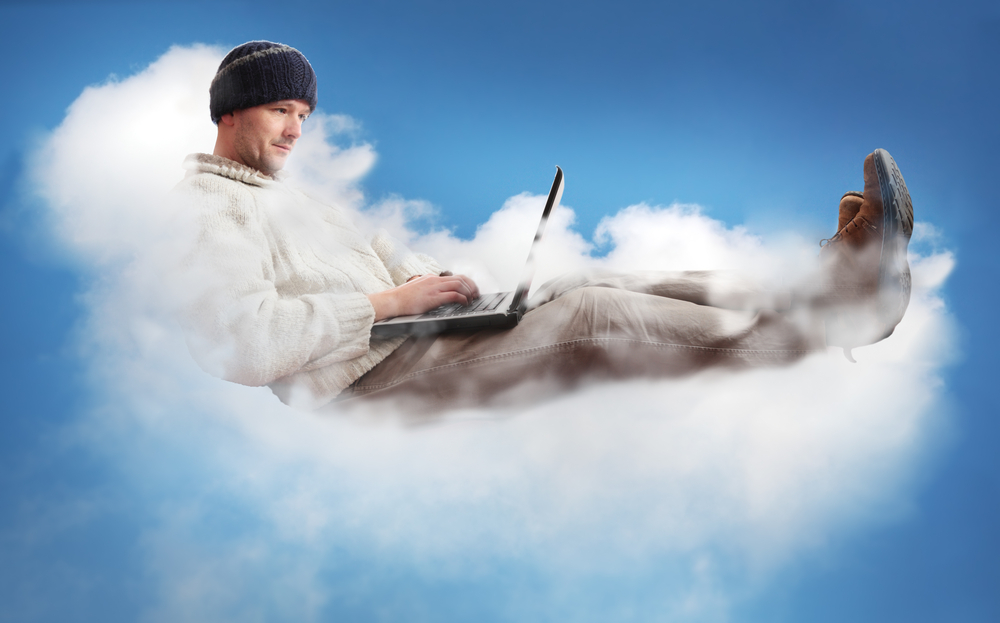 You may have heard the term "on-demand" before, but what exactly is it? The on-demand economy is defined as economic activity facilitated by technology companies that fulfill consumer demand via the immediate provisioning of goods and services. In an on-demand situation, the supply of the goods or services is driven by an existing technology infrastructure that provides speed, accuracy and most importantly access to the product when the customer wants it.
This on-demand economy is revolutionizing commercial behavior. With years of technological investment and shifting consumer behavior, it's not surprising that the numerous companies, across a breadth of categories, are driving industry growth at an alarming pace.
Why do businesses care about the growth of the on-demand economy?
In today's world we have immediate access to a plethora of information right at our fingertips including email, instant messaging, on-demand media and now health monitoring through a variety of wearable devices. Consumers are starting to feel entitled to fast, simple, and customized experiences. Today's businesses satisfy these consumers' needs far more cost effectively than their predecessors. Scalable, robust, modular technology is a driving force behind this trend. As with most shifts in the business world, as more and more business adapt take advantage of new optimizations and offer customers new interaction models, others follow suit as fears of being left behind and becoming irrelevant start to grow.
How are businesses reacting?
Low up-front costs and easier access to technology have enabled start-ups and SMEs to not only enter the marketplace, but to rapidly expand their reach. Cloud technology enables on-demand products and is a driving aspect to business growth. With easy access to everything from online accounting software, inventory management, social media management and professional services software, businesses no longer have to spend time and money building or maintaining their own tools. Cloud technologies are often just a click away, and even for large solutions such as Enterprise Resource Planning (ERP) systems, implementation of a cloud version, versus on-premise, is done in a fraction of the time. The cloud industry is expected to reach upwards of $94 billion by the end of 2015 and start-ups and SMEs will be the lifeblood of this new economy.
Mobile devices play a huge role in the on-demand economy as they promote and facilitate quick and easy access to products and services. The cloud has had a broad impact on the mobile tech industry, which includes devices, network infrastructure, apps and services, and middleware. With mobile applications increasingly becoming more sophisticated, interacting with the cloud and customers in near real-time is becoming the status quo.
As the need for on-demand business continues, new and innovative companies continually take advantage of what the cloud has to offer: broad network access to interact with staff and customers worldwide, rapid elasticity to offer customized solutions, measured service to make data-driven strategic decisions, and resource pooling to optimize your capital investment.
Tools such as ERP software enables inter-departmental connectivity and makes competing in the on demand economy accessible to any business. Solutions such as NetSuite, FinancialForce.com, Brightpearl or Plex all manage various aspects of a business from finances, sales, order management and fulfillment. With the ability to set automatic approvals or triggers, an order entering the system can be on a truck ready to ship in a matter of hours. Many cloud-based ERP systems have mobile applications that are available out-of-the-box. These ensure that staff members always have the latest information at their fingertips and are able to react quickly. Its tools like this that can really streamline an entire business' operations.
What is the future for the on-demand economy?
The cloud will continue to enable businesses to forego traditional and often expensive aspects of computing, such as hardware purchase, installation and maintenance. This significantly reduces the start-up costs that have traditionally inhibited SMEs from taking advantage of these optimizations. With easier access to the tools needed, small businesses will be able to compete on a more even playing field. It's these small, nibble companies that often spur change and are able to adapt quickly to the changing landscape. As the on-demand economy grows as too will the number of businesses and innovative entrepreneurs able to take the leap into delivering exactly what the consumer wants, when they want it.
Image Credit: ND Johnston/Shutterstock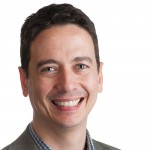 Mark Rhyman is Co-CEO and Chief Business Development Officer Big Bang ERP. Mark began his career in technology after graduating from of Montreal's Concordia University. He obtained his Bachelor's of Computer Science in 2003, and his Master's degree in Computer Science in 2009. His introduction to the ERP business, and specifically, cloud-based ERP systems came shortly after graduation. Working as a programmer, he found that his creativity was an asset when working on solutions for clients. He started Acumen Factory in 2011. In three short years, he grew the business from 1 to 15 full-time employees, and a client portfolio that spanned five continents. The beginning of 2015 saw the merger of Acumen Factory with Big Bang ERP, resulting in a cloud solutions powerhouse with almost 40 employees and customers across a variety of industries.