After disrupting electric cars, Tesla announces Powerwall and Powerpack batteries for home and businesses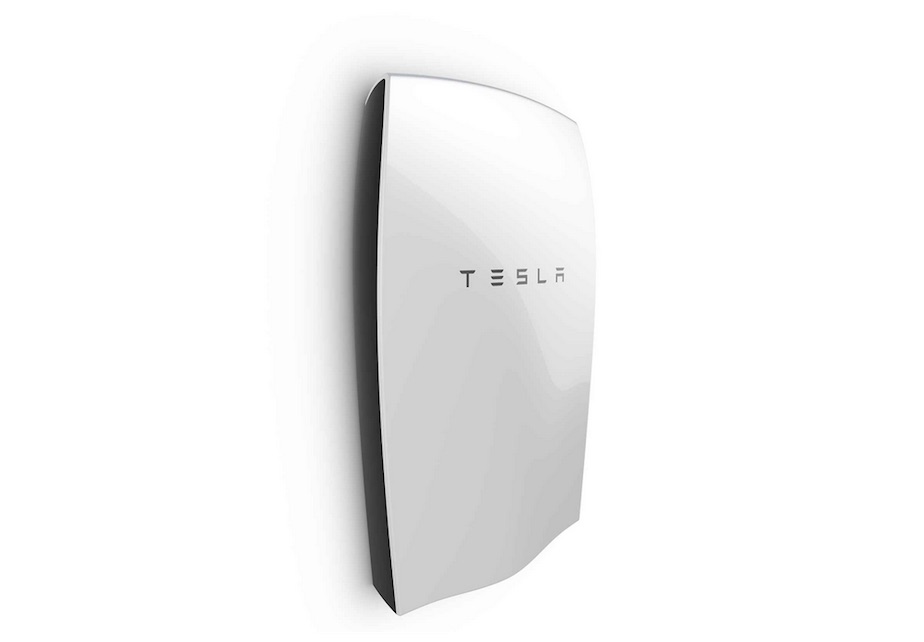 Today electric carmaker Tesla Motors debuts into a new product category -- the second after cars -- called Tesla Energy. The company shows off new batteries designed to power homes, businesses, and even public utilities. The batteries called Powerwall will store solar energy and serve as a backup system during power outage. The batteries will be available for sale in US this Summer. It will eventually launch at other places as well.
At an event in Los Angeles, Tesla Motors Chief Executive Officer Elon Musk says that Tesla Energy holds the power to change the entire energy infrastructure in the world. "This is within the power of humanity to do," he says. "We have done things like this before. It is not impossible... In a lot of ways it's taking derivative technology from the car".
The Powerwall is expected to be bought by homeowners as well as businesses. In the event of power cut it would provide them with energy gleaned from a solar panel. "With Tesla Energy, Tesla is amplifying its efforts to accelerate the move away from fossil fuels to a sustainable energy future with Tesla batteries, enabling homes, business, and utilities to store sustainable and renewable energy to manage power demand, provide backup power and increase grid resilience", the company notes in a blog post.
Inside the Powerwall sits a rechargeable lithium-ion battery which, as the company says, is the same battery it uses to power its cars. It comes in two different power capacities -- the Powerwall with 7kWh unit would cost a user $3,000, while the 10kWh unit will retail for $3,500. But that's not all. The company also announces Powerpack which brings an "infinitely scalable system" for businesses. It comes in 100 kWh battery blocks that add up to provide from 500 kWh to 10 MWh and more power.
The Powerwall, much like other Tesla's products sports some real style in its design. It's fairly compact too. At 1300 mm x 860mm x 180mm, Musk compared it to sculptures that people hang on the wall.
What do you think about Powerwall and Powerpack? Do they appear interesting to you?