Flickr 4.0 update brings new upload tool and image recognition magic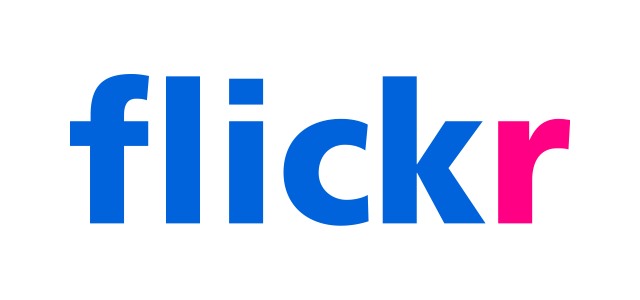 It has been a while since Flickr (remember that site?) received an update, but today this changes. Flickr 4.0 is rolling out, and it's a massive update. Headlined by Flickr Camera Roll and Uploadr, the update can be enjoyed not only by Android and iOS users, but also those who stick to the website.
There's a tool that makes it easier to get photos up online but, more importantly, tools that make it easier to browse and edit them. Flickr Camera Roll is mouse and touch-friendly browser, there's a greater focus on sharing, and there's a dusting of magic. Magic View is Flickr's new killer feature that can automatically organize your photo collection for you.
Flickr recognizes that things have not always been simple; the blog post introducing the latest version of the site has the slightly self-deprecating title "it's finally easy to upload, access, organize, edit, and share any photo you've ever taken." Browsing has been improved in the Camera Roll, but it's Magic View that Flickr's really proud of.
Automatic organization is a love it or hate it feature, but Flickr's take on things is quite impressive -- on paper, at least. Advanced image analysis is used to identify all your photos that are landscapes, those that feature people, images that have a green hue and so on: no more manual sorting may be required.
Uploadr is a pretty self-explanatory tool for Windows and Mac. Any photos that get added to the location you specify will be automatically uploaded to your Flickr account: simple. Images that are uploaded in this way are added to private galleries and synced between devices without the need for you to intervene. As well as uploading and sharing improvements, image downloading has also been updated with a simple addition: bulk downloading.
Try it out right now and see what you think.