Candy Crush Saga is to Microsoft as U2 'Songs of Innocence' is to Apple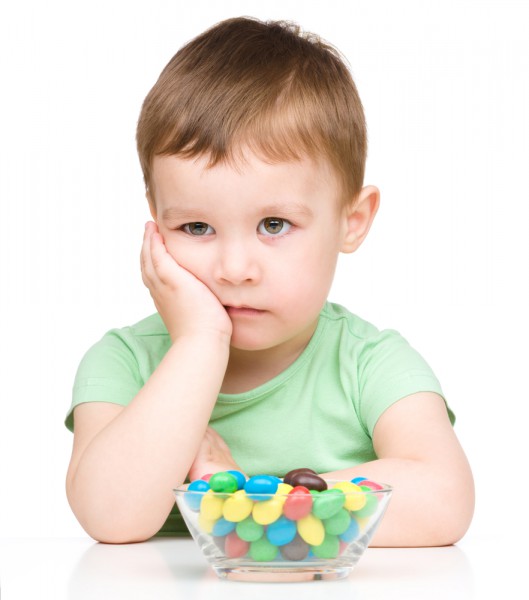 Candy Crush Saga is one of my favorite games. While some will dismiss it as nothing more than a time-wasting fad, I find it to be a fun, skill-based game, mixed with a high dose of luck too.
Today, Microsoft announces that not only is Candy Crush Saga coming to Windows 10, but it will automatically be installed on the computers of some users. My love for the game is inconsequential. I am not happy that Microsoft is doing this. Quite frankly, it is reminiscent of Apple shoving that horrible U2 album, "Songs of Innocence", down the throats of its users. It is a bad practice, and I hope the company changes its mind.
"Solitaire. Hearts. Minesweeper. These are games that have been played millions of times over the years in Windows. And they are coming back in Windows 10. If you're a Windows Insider, you can check out a preview of the new Microsoft Solitaire Collection that's included in the latest build of the Windows 10 Insider Preview (Build 10074). In addition to these games, we're also working with partners to bring some of their great games to Windows 10 too", says Brandon LeBlanc, Microsoft.
LeBlanc further explains, "we're excited to be able to announce today that King will bring their game, Candy Crush Saga, to Windows 10. Candy Crush Saga will be automatically installed for customers that upgrade to or download Windows 10 during the launch! Over time, other popular and awesome King game titles will be available for Windows 10. Ever since Candy Crush Saga arrived for Windows Phone, I've spent countless hours of fun matching candies. I'm really looking to playing Candy Crush Saga and King's other game titles on Windows 10".
Whoa, whoa, whoa, stop the clock. This is setting a dangerous precedent in the world of Microsoft. True, games like Solitaire and Minesweeper have come pre-installed in the past, but those were in-house Microsoft games. Candy Crush Saga is owned by a third-party, and even though it is a harmless game, what is to stop Microsoft from making deals with Intuit to install TurboTax during tax season, or Symantec for malware protection? It is a slippery slope.
What do you think about this practice? Tell me in the comments.
Photo Credit: Serhiy Kobyakov/Shutterstock