Benchmarking engine helps unlock commercial insights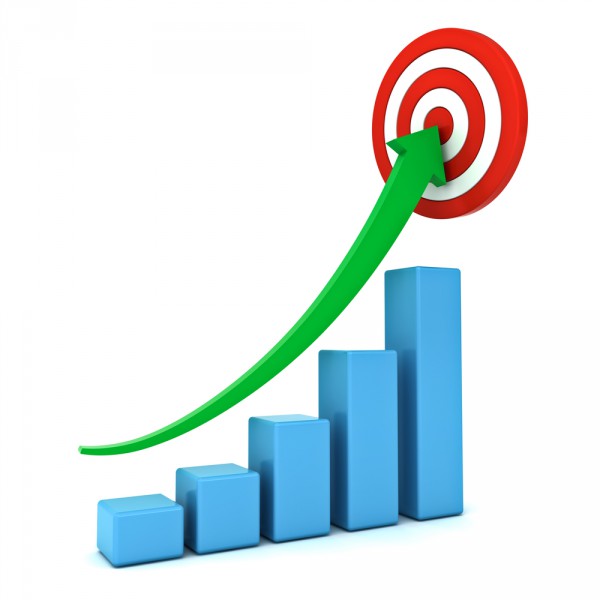 Traditionally benchmarking organizations or parts of an enterprise against each other has been a complex process involving a team of specialist analysts. But the amount of data available to modern businesses means that they're increasingly looking for ways to automate gaining insights information.
Pittsburgh-based OnlyBoth is launching a new commercial benchmarking engine based on artificial intelligence principles. It enables business-services providers to offer comprehensive, automated benchmarking services to their end customers.
It's designed to answer fundamental business questions like, how are we doing? Where could we improve? And which similar peers do best? The clever bit is that it delivers results in English rather than just as numbers.
"Benchmarking is laudable, worthwhile, and widespread, but it has been handicapped by a lack of software automation and easily-available data," says Raul Valdes-Perez, CEO of OnlyBoth. "We envision a new world of universal business betterment made possible by automated benchmarking engines. Combining novel and unique technologies, OnlyBoth takes benchmarking to new playing fields where it delivers actionable paragraphs that drive real business value".
The artificial intelligence technology used was first developed in the late 1990s at Carnegie Mellon University through a National Science Foundation research grant to Valdes-Perez, but then set aside for 12 years while the founders grew a previous startup, eventually acquired by IBM and incorporated into the Watson platform. OnlyBoth combines machine discovery -- algorithms that discover humanly-digestible knowledge -- with natural language generation, which makes the resulting knowledge easy to read and share.
More information and the opportunity to try out the benchmarking for yourself using public hospital data is available on the OnlyBoth website.
Photo Credit: amasterphotographer/Shutterstock